Are you planning a trip? Have you considered how you'll stay healthy while abroad? Maybe you've asked yourself, "What shots do I need for Thailand?" or "Will I need a typhoid vaccine for a Costa Rica visit?" Passport Health is here to help! Our informed travel health staff is able to answer any questions and recommend what's best for your trip.
Looking to safari in South Africa? You may need a yellow fever vaccine before you leave. All Passport Health clinic locations are "Registered Yellow Fever Centers". Our clients are given the 'yellow card' or International Certificate of Vaccination, when they are vaccinated. The yellow card provides proof of vaccination and may be necessary for entry into certain countries.
Some of the most common infections are mosquito-born, these include: zika, dengue fever and malaria. All these viruses are a threat to travelers to affected regions, some of the most popular destinations. We offer repellents, vaccines, antimalarials and other preventative measures at competitive prices. These infections are some of the most common around the world, let Passport Health help you travel worry-free.
How many staff travel abroad on a yearly basis? Do you have any concerns about the impending flu season? Passport Health helps businesses and organizations stay healthy all year long with its services. For onsite flu clinics, travel immunizations and biometric screening, contact Passport Health.
Details & Directions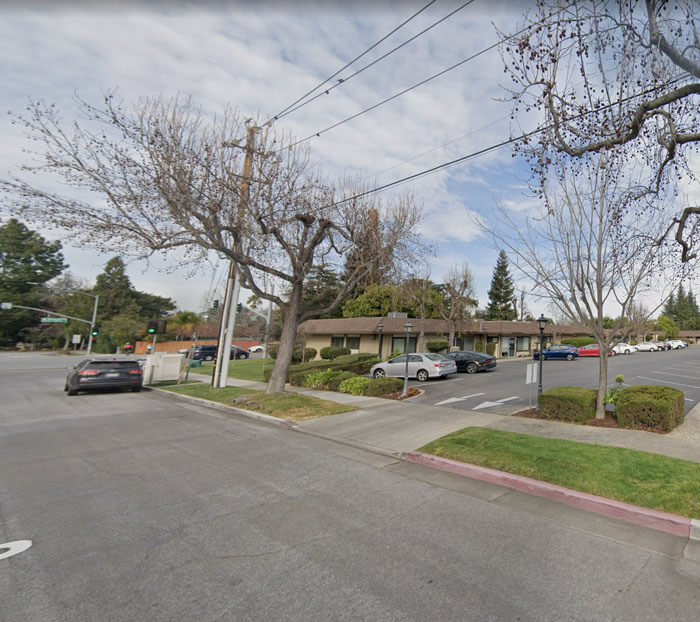 Serving the South Bay and Silicon Valley, Passport Health Sunnyvale, CA Travel Clinic is located on W Fremont Ave, just off CA-85. We will take care of all your travel medicine needs.
Call or book online now to schedule your appointment.
Schedule Your Appointment Today
Customer Reviews
"

Great Experience

"

"My experience at the travel clinic was great – the woman staffing this morning was friendly, informative and helpful! Very efficient experience as well. Much appreciated!"
"

Great Clinic

"

"Our nurse did an excellent job with giving us all the information necessary regarding vaccines for our trip to Thailand. She informed us of the vaccines that were and were not necessary for our trip. I would definitely recommend Passport Health to friends and family."
"

Friendly and Efficient

"

"A little over 6 months ago, I got quite a few immunizations from Passport Health in preparation for my trip to India for my wedding. In India, I got travelers' diarrhea and used the prescription from Passport Health. I had no other health problems, and the fever and stomach pains were gone in time for the wedding. I just went back today for my follow-up Hep A booster shot. I'm confident I can visit my new in-laws in the future with just a quick visit to Passport Health for anti-malarial and travelers' diarrhea prescriptions."
"

Awesome!

"

"I had a great experience at this clinic. The service was awesome. I was in and out quickly and was well-informed for my upcoming trip! Would definitely recommend to anyone who is in need of vaccination for traveling!"