Are you wondering, "What vaccines do I need for South Africa?" or "Do I need a typhoid vaccine when traveling to Brazil?" Passport Health is here to help! Our specialized travel medicine staff is ready to answer all your questions and recommend the best practices for your upcoming trip.
Are you traveling to Zambia? Did you know you may need a yellow fever vaccine? All Passport Health clinics are "Registered Yellow Fever Centers" by the Centers for Disease Control (CDC). Our clients receive the 'yellow card' or International Certificate of Vaccination, when they receive the yellow fever vaccine. This card is proof of vaccination and may be required for entry into some countries.
The CDC, World Health Organization, and other public health agencies offer the most up-to-date information to our nursing workers. They will help you make an educated decision on what you require and when you should obtain it.
Details & Directions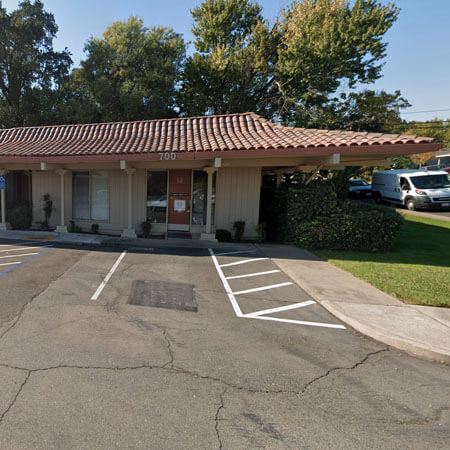 Passport Health's Roseville travel clinic is situated in the heart of Roseville, easy to access off I-80 and from Sunrise Avenue. We offer rabies, typhoid and other key immunizations to help ensure you can travel healthy and safely.
Schedule an appointment today by booking online or calling .
Schedule Your Appointment Today
Customer Reviews
"

Well done

"

"Our nurse at our visit was very good. Confident, gave great advice and overall very helpful. Thanks!"
"

Peace of Mind before our adventure

"

"The RN who took us through the vacines and travel precautions did so thoroughly and patiently. We are ready to head off to Tanzania with confidence that we will travel safely."
"

Outstanding service

"

"The nurse was extremely friendly and thorough. This is a lot to take in, yet she made it so simple. Excellent job!"
"

Easy experience

"

"The receptionist was friendly and helpful. The nurse was knowledgeable and careful to explain everything we needed to know."
"

Fast and Professional

"

"Make an appointment and you'll be in and out quickly. The nurse is knowledgeable and professional."
"

Excellent clinic

"

"Very competent nurse. Gave good advice and very adept at making shots as painless as possible."