Getting a yellow fever vaccine is important before going on a trip to places where the disease is found. Yellow fever is a sickness caused by a virus spread by mosquitoes and can be very dangerous. Getting the vaccine helps protect you and helps keep other people healthy too.
Use a dedicated travel clinic specializing in yellow fever, like Passport Health. They can also guide you on other vaccines and medications needed for your journey. Passport Health clinics are authorized to administer the yellow fever vaccine and provide a yellow card as proof, which some countries require for entry.
Travel clinics also make it easy to get all the shots you need in one visit. Passport Health keeps yellow fever and all other key travel vaccines in-stock for your trip.
Our travel healthcare experts examine your itinerary and provide you with the details you need for your journey. Since no two vacations are alike, your travel health plan should be as distinct as your itinerary.
Clinics and Additional Information
Passport Health Roseville Travel Clinic
700 Sunrise Ave Suite H,
Roseville, CA 95661
916-755-0003
Webpage
Passport Health's Roseville travel clinic is situated in the heart of Roseville, easy to access off I-80 and from Sunrise Avenue. We offer rabies, typhoid and other key immunizations to help ensure you can travel healthy and safely.
Schedule an appointment today by booking online or calling .
From Sierra View Country Club – Take Yosemite Street southeast to Atlantic and turn right. Follow Atlantic as it turns into Vernon Street and make a left onto Folsom Road. Proceed down Folsom and turn left at Doublas Boulevard. Loop around to Sunrise Avenue and continue south to Coloma Way where you will turn right. Make your first left, ,Passport Health will be on the left.
From Maidu Regional Park – Follow Rocky Ridge Drive south to Cirby Way. Make a right on Cirby and continue to Sunrise Avenu where you will make another right. Turn left before Coloma Way and then left within the complex. Passport Health will be on your left.
Passport Health Sacramento Travel Clinic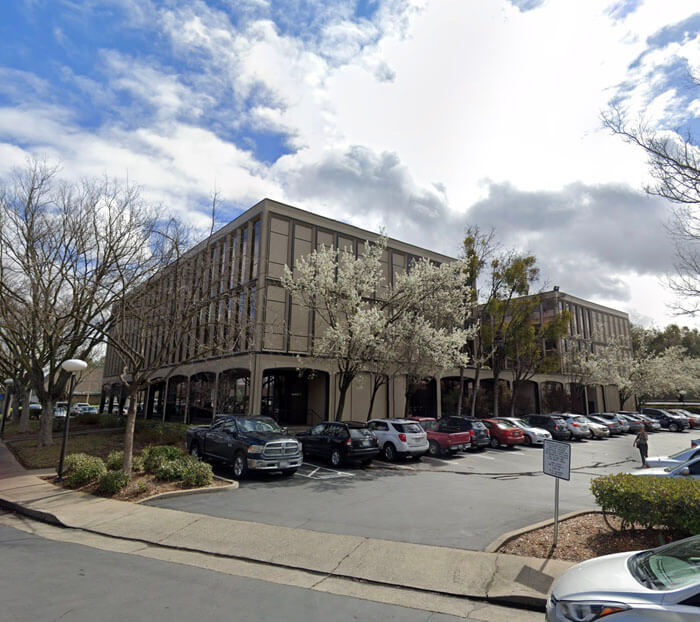 2233 Watt Ave Ste 275,
Sacramento, CA 95825
916-277-9383
Webpage
Passport Health's Sacramento Travel Clinic is located just east of Cottage Park and KFH Sacramento Medical Center.
Visit us before you go to receive the highest quality travel health care. Schedule your appointment today by calling or booking online now.
Parking is located on the west side of the building with some additional parking on the east side.
Customer Reviews
"

Friendly and efficient

"

"I was in and out in a matter of minutes. Everyone was friendly and I had great care."

Submitted by:

Cailey Leary
"

A good and friendly Clinic

"

"The staff were very knowledgeable, patient and professional in attending to my needs."
"

Great experience

"

"Called and got an appointment right away, when my doctor couldn t book me for 2 months! The nurse was knowledgeable and efficient. Very good experience! Got the recommended shots for my upcoming trip."
"

Good Experience

"

"Was in and out quickly. Very informative on what medications we needed the precautions needed for our destination I was treated with respect and felt the nurse was very knowledgeable. Even the shot was pretty much painless"
"

Quick and easy

"

"Was provided with the most up to date information on travel vaccines. Was given options and pricing along with descriptions of each vaccine."
"

Great service

"

"Nurse remembered me and was very efficient and helpful! Great service."