With just a few simple doses, travel vaccines will protect you from life-threatening diseases. Passport Health keeps immunizations like typhoid, cholera and hepatitis A in-stock for your visit. Stay safe abroad with Passport Health.
Other mosquito-borne diseases like zika, dengue fever and malaria pose a threat to travelers. We offer repellents, vaccines, antimalarials and other preventative measures at competitive prices. These infections are some of the most common around the world, let Passport Health help you travel worry-free.
Our travel health specialists review your itinerary and provide the information you need for your trip. No two destinations are the same, your travel health plan should be as unique as your trip.
Details & Directions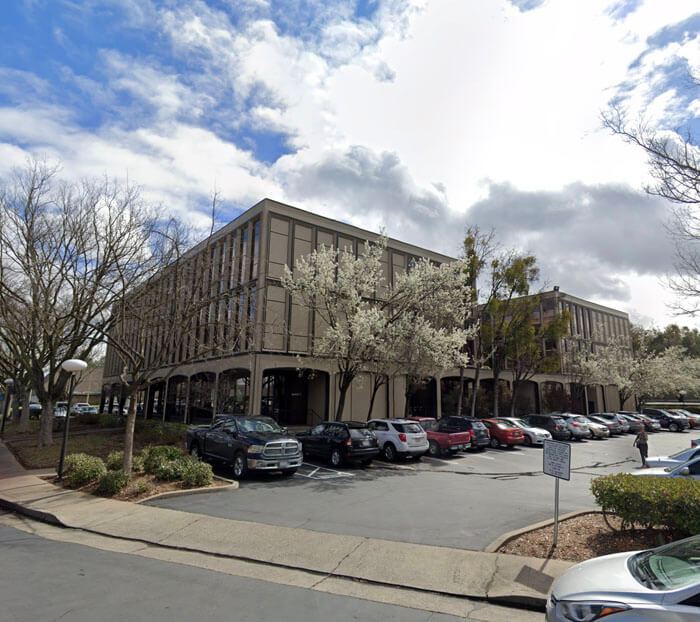 Passport Health's Sacramento Travel Clinic is located just east of Cottage Park and KFH Sacramento Medical Center.
Visit us before you go to receive the highest quality travel health care. Schedule your appointment today by calling or booking online now.
Customer Reviews
"

Outstanding Experience

"

"I went for immunizations in preparation for an upcoming business trip to Ghana. The clinic was clean and the nurse was professional and knowledgable about the current threat of diseases. She based her assessment on the CDCs report on Africa. Very good experience. Will use them again."
"

Great Service

"

"The whole process was simple and straight forward with kind and friendly staff members. From making my appointment over the phone and getting it that same week for what I needed to lots of parking and swift service in the appointment; Passport Health was a great clinic that took care of my service needs. Thank you!"
"

Great Travel Medicine

"

"I've used Passport Health several times for my travel medicine needs. Whether it is vaccinations or anti-malaria pills they have been great. They are very knowledgeable and helpful."
"

Very Thorough

"

"Excellent service. On time . Efficient. Clear explanations. Gave a booklet with necessary information of the country I will visit regarding any health issues."