Depending on what country you are traveling to, different vaccines are required or recommended. While these vaccines vary from country to country, most vaccines include typhoid, hepatitis A and yellow fever.
Obtaining a yellow fever vaccination is essential before traveling to areas where the disease is present. Yellow fever, a viral infection spread by mosquitoes, can have serious health consequences. By getting the vaccine, you protect both yourself and others.
Visiting a travel clinic knowledgeable about yellow fever, like Passport Health, is a must. We can also recommend other necessary immunizations and medications for your journey. All Passport Health clinics are authorized yellow fever vaccine centers. Each can issue a yellow card, which serves as proof of vaccination. This document is required by some countries for entry.
Travel clinics make it convenient to receive all necessary vaccinations in one session. Passport Health keeps yellow fever and other essential travel vaccines in stock, simplifying your travel health preparations.
Our nurses use the most up-to-date information provided by the CDC, World Health Organization and other groups. They will help you make an informed decision on what you need and when to get it.
Titers, tuberculosis and other testing is available at your Passport Health location. Schedule your appointment today.
Details & Directions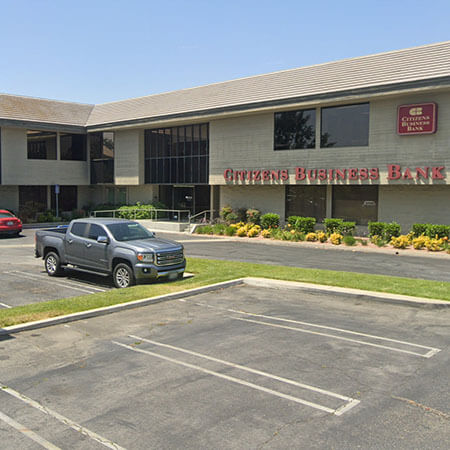 Our Upland office is located two blocks south of Route 66, on N Mountain Ave. We can be found in the Citizens Bank Building in the northeast corner of N Mountain Ave and 11th st.
Schedule an appointment today by booking online or calling .
Schedule Your Appointment Today
Customer Reviews
"

Most Excellent

"

"I am happy about finding Passport Health. It is the answer to a traveler's prayers! I appreciate the high level of professionalism."
"

Never felt the shot!

"

"We got there early and the nurse took us in right away. She explained evertything very clearly. We got our vacinations and were out before our sheduled appt. time. Great service"
"

Our nurse was amazing.

"

"Everything was explained clearly, and our nurse did a great job conveying information and administering the vaccinations."
"

Passport is the Best

"

"Very efficient service with knowledgeable, friendly staff. Highly recommended for your travel needs."
"

Perfect for Panama

"

"The nurse did an amazing job, she helped me get the vaccines that I needed and gave me some great advice for living in Panama."
"

Professional

"

"Nice and welcoming. Provided adequate information and advice. Very professional."