Make sure to plan ahead when receiving vaccinations for your travelers as some require booster shots in order for them to be fully effective. Some countries require these shots in order for travelers to enter the country. Some common vaccines required include typhoid, hepatitis A and yellow fever.
Did you know that you should only get the yellow fever vaccine from registered locations? All Passport Health clinics are approved centers for vaccination.
Mosquito-borne diseases are becoming increasingly more common. Infections like Zika and dengue have been making headlines and could ruin a trip. Make sure you're protected with antimalarials, mosquito netting or repellents.
Protecting your staff members is an important way to show you care about their well-being. By arranging for on-site clinics, biometric testing, and recommended vaccinations, you can create a safe, welcoming environment that people are proud to be a part of. Passport Health is ready and able to assist you in this.
Clinics and Additional Information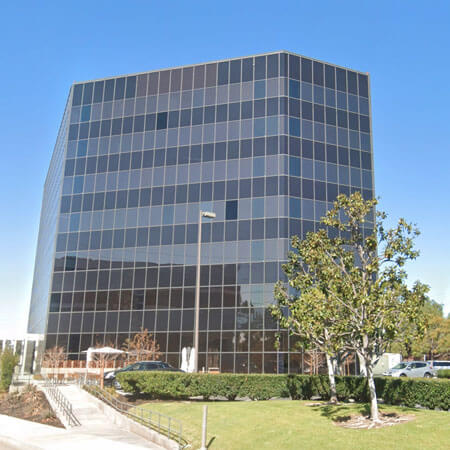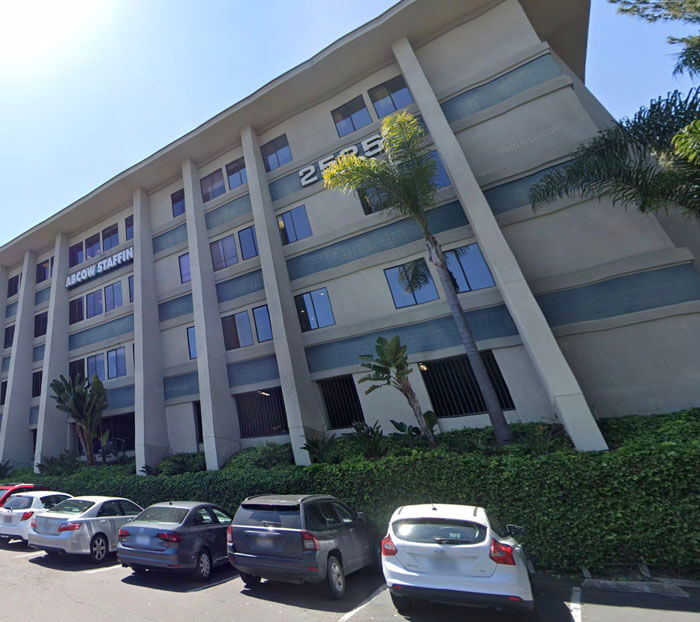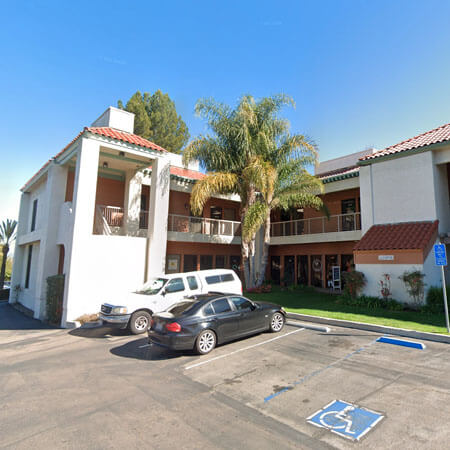 Passport Health provides yellow fever, typhoid and other key vaccinations to individuals and groups throughout Southern California. Click or tap below to see our locations in your region.
Schedule an appointment today by booking online or calling .
Customer Reviews
"

Helpful Staff, Good Experience

"

"Happy to report that the staff of Passport Health made sure to go above and beyond to help make my experience smooth. I'm very thankful for their kind service."
"

Great service

"

"The medical providers I met with at both the Bethesda and Reston locations were wonderful. Very personable and took time to answer all my questions."
"

Great experience, a one-stop shop for health-related travel

"

"Nurse was very detailed going through vaccination/medications, what's recommended based on CDC guidelines. Also, they were ready to see me as soon as I got there. No wait at all."
"

Must do stop before leaving on foreign travel.

"

"Got malaria pills for a planned trip. The staff was very helpful and the nurse practitioner made sure I understood the best way to use the medication."
"

Warm and friendly service

"

"The friendly environment and depth of knowledge of the nurse was top notch. I will recommend passport Health to anyone planning a trip and in need of immunizations or specialized travel supplies."
"

Top Notch Easy to Use Clinic

"

"The nurse continues to be an amazing and experienced professional who takes the time to talk to each clinic visitor."
"

Wonderful experience

"

"The travel clinic was excellent. The staff was extremely friendly and made me feel very comfortable. The place was extremely clean and everything was on time as well."
"

Knowledgable Consultation

"

"The nurse was very informed, prepared for our visit, and personable. We will be back for future travel needs."
"

Great Experience!

"

"1) place was decorated vacation-like 2) welcomed happily 3) Employee gracious, happy, confident & we felt comfortable 4) everything explained thoroughly 5) shot didn't hurt – lol!"
"

well-taken care of

"

"The visit was efficient, pertinent, comprehensive and the nurse was pleasant and friendly. We got everything that we needed."