Cholera, typhoid and Japanese encephalitis are just the start. Passport Health makes sure all recommended or required travel immunizations are in-stock and ready for your visit.
Be sure to get your yellow fever vaccination before traveling anywhere the virus is present. Yellow fever is spread by mosquitoes, can be highly dangerous. Vaccination protects you and others in the region you are visiting.
Visiting a travel clinic knowledgeable about yellow fever, like Passport Health, is a must. We can also recommend other necessary immunizations and medications for your journey. All Passport Health clinics are authorized yellow fever vaccine centers. Each can issue a yellow card, which serves as proof of vaccination. This document is required by some countries for entry.
Passport Health offers convenience by providing all required vaccinations in a single appointment. We stocks yellow fever and other essential travel vaccines, making it a one-stop-shop for your travel health needs.
Diarrhea kits for travelers, mosquito nets, and repellents are just the beginning. Passport Health has a wide range of travel supplies to keep you safe and happy on your journey.
Our travel healthcare experts examine your itinerary and provide you with the details you need for your journey. Since no two vacations are alike, your travel health plan should be as distinct as your itinerary.
Details & Directions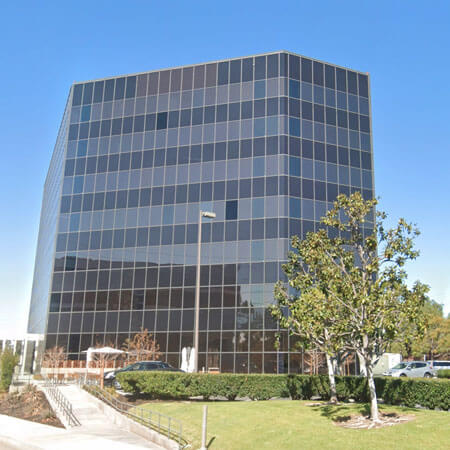 Passport Health Laguna Hills Travel Clinic offers yellow fever, typhoid, rabies and other key immunizations to travelers throughout the area. Easy to reach off Lake Forest Drive, by the I-5, we'll help you travel safely no matter the destination.
Schedule an appointment today by booking online or calling .
Schedule Your Appointment Today
Customer Reviews
"

Great Experience

"

"Nice nurse, good informative appointment. I would recommend this to others"
"

Good knowledgeable nurses who care

"

"They provided me with the information and the shot to make my trip to India successful. The spent time with me and answered all my questions. Great service"
"

Exceptional service

"

"The woman that helped me and went through all the pertinent information with me was extremely kind, caring, and just overall a joy to be around. Thank you for the exceptional service."
"

Very Informative

"

"If you filled everything in ahead of time everything was incredibly fast and they had all the information on the location you are traveling ready to and went through it all step by step."
"

First time office visit

"

"First time visiting the office was very good. The office was very pleasant and clean. The nurse that we had was very detailed about the vaccine. My husband and I were happy with our visit."
"

Professional, informative, and caring

"

"What a lovely person you have to help travelers! She was kind and informative. Her manner was professional and caring."