For entry into many countries, proof of vaccination is required. Only approved Yellow Fever Vaccination Centers, such as Passport Health, will administer the yellow fever vaccine and issue you an International Certificate of Vaccination.
Many individuals haven't received important vaccinations that could protect them from potentially deadly or debilitating diseases such as meningitis, whooping cough and shingles. With over 270 clinics nationwide, Passport Health aims to make sure everyone is vaccinated.
From onsite flu clinics to travel vaccines and biometric scans, Passport Health has it all. Throughout the year, we assist workers in staying happy and safe.
Clinics and Additional Information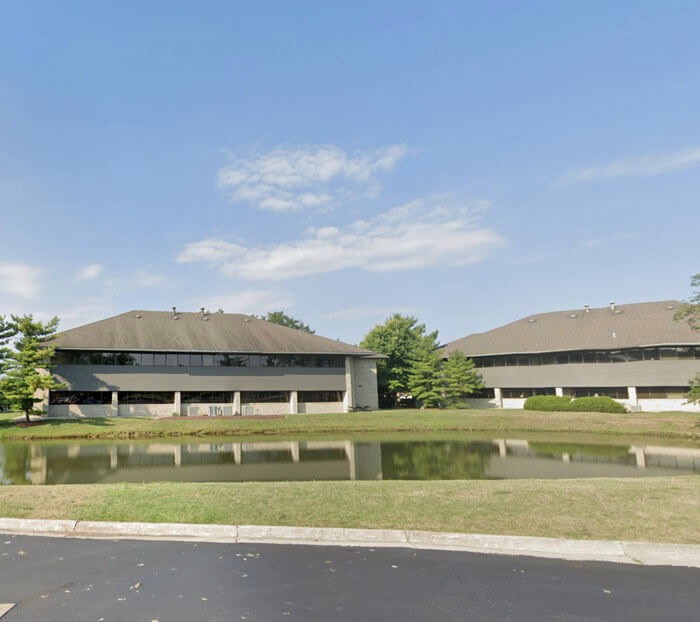 Passport Health provides the highest quality immunization and travel health care in the Ohio area. See our clinics and learn more below.
Schedule an appointment today by booking online or calling .
Customer Reviews
"

Great Visit

"

"Another great visit to Passport Health. You all have been wonderful to work with over the years, and helping us keep our vaccinations up to date as we travel to various locations outside of the U.S."
"

Everything went smoothly

"

"Our experience with them is facility was pleasant. Everything went smoothly and everyone left happy and satisfied."
"

Great Clinic

"

"2nd time visiting this location. Amazing staff. Friendly, helpful, quick. Highly recommend!"
"

Great experience

"

"Service was quick and easy. Staff reviewed my information with me and answered all of my questions. Would definitely recommend!"
"

Great experience

"

"My nurse was very knowledgeable and friendly. She educated me on my options and made me feel at ease. I would definitely recommend this clinic."
"

great for travel

"

"passport health was great in getting my family the info, shots, and rx we needed to get on the plane. everyone was helpful and informative."
"

Great Experience

"

"I had a great experience as usual, just stopped by to pick up meds and was super quick and efficient."

Submitted by:

Sujita Joshi
"

Hindi is fantastic!

"

"We could have gone many places for simple vaccines, but the personal trip overview and other expert advice provided by our nurse will keep us coming back to Passport for sure."
"

Awesome team

"

"Thank you so much. 5 stars experience! Warm welcome and very gentle shots…."
"

Wonderful experience!

"

"From the minute we walked in the door until we left, the technician was super attentive, personable and informative. We felt very comfortable and will always go back here for future travel vaccines."