Without vaccines, epidemics of many preventable diseases will return, resulting in increased illness and deaths and a lower quality of life. With over 270 clinics nationwide, Passport Health can provide you with information on needed vaccines, make recommendations based on your itinerary and provide you with those vaccines.
The yellow fever vaccine is only available in an injectable form and provides protection against the virus for both travelers and those living in areas where the disease is present. You can take extra precautions with insect repellent, proper clothing, and avoiding peak hours.
The various people who walk through the doors of Passport Health clinics will get tuberculosis and titer (immunity) testing. These types of tests are often required for jobs, and some educational institutions may also require them for admission.
Businesses are constantly on the lookout for new ways to assist their workers. What better way to do so than to safeguard their health? Passport Health provides onsite flu clinics, biometric screenings, and other health-related services to businesses.
Details & Directions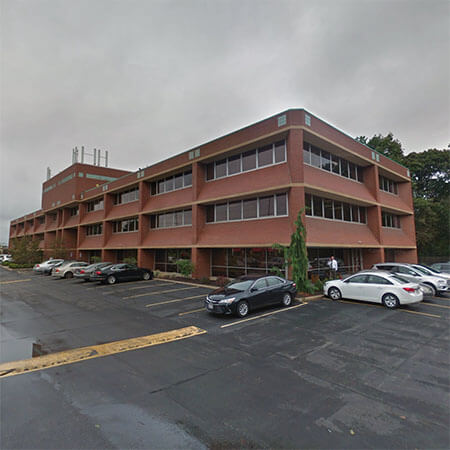 Passport Health's Parma travel clinic is located off Snow and Broadview, near Quarry Square Shopping Center. Passport Health offers important travel vaccines for your trip like typhoid, yellow fever and more.
Schedule an appointment today by booking online or calling .
Schedule Your Appointment Today
Customer Reviews
"

Best Clinic Ever

"

"This was so easy. I am now prepared for my international travel."
"

Super help

"

"Very pleased with my visit. Passport Health is helpful and excellent at explaining the medicines and vaccinations that I might need or do not need."
"

great service for a last minute need!

"

"Went in to see about getting altitude pills a couple of days before my trip to high elevations. Excellent communications and helpful travel advice above and beyond what I needed."
"

Gentle and Caring

"

"If you have to get immunizations the nurse at this clinic is gentle, caring and knows how to make the experience as comfortable as possible."
"

Great Experience

"

"The nurse was very friendly and only gave me the shots I would need for my trip."
"

Very friendly

"

"Both ladies at this clinic were so friendly and helpful. They had all the information I would need before I had even arrived for my appointment. Thank you so much!!"