A mosquito-borne disease found in South America and Africa, yellow fever is best prevented through vaccination. Some countries even require proof of yellow fever vaccination for entry.
Many people have never heard of travelers' diarrhea, despite the fact that it affects many travelers. Consider bringing a travelers' diarrhea kit that includes re-hydration salts, anti-diarrheal medication and antibiotics.
There are a variety of travel accessories available from Passport Health, such as anti-diarrhea kits, insect repellents and even B-12 shots. To find out more, see our store.
Details & Directions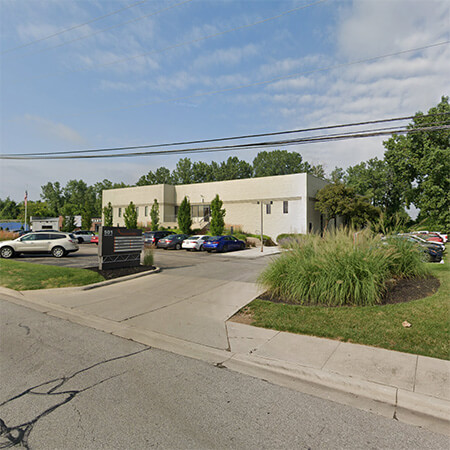 Located at Morrison and Waterbury, near Shepherd Christian School, Passport Health Gahanna Travel Clinic provides key travel vaccines, advice and more for your upcoming trip.
Schedule an appointment today by booking online or calling .
Schedule Your Appointment Today
Customer Reviews
"

Great Experience

"

"Thank you for the time spent to explain and help me to understand what I needed as shots and meds for my upcoming trip. Everyone is very caring, friendly and helpful."
"

Very Good Experience

"

"Both the receptionist and nurse were wonderful. The nurse was very informative and patient."
"

Quick n Painless Process

"

"Kind, knowledgeable, and experienced staff. Vaccinations were most painless I've received since my middle school nurse."
"

Fast, efficient service

"

"Fantastic customer service from Loretta. No wait times. Would definitely come again."
"

Great Consultation

"

"We were very well informed and felt confident with our choices of immunizations."
"

Quick and easy!

"

"I was able to get a next-day appointment and the process itself took less than 10 minutes from filling the forms to taking the self-administered test."