With over 20 years of experience, Passport Health will provide you with the right vaccines for your trip. Some of the most common immunizations are: typhoid, hepatitis A, cholera and rabies.
For some countries, yellow fever vaccination is just recommended, for others, it is required for entry. Passport Health clinics offer the yellow fever vaccine and will provide you with the needed documentation for countries requiring proof of immunization.
Every Passport Health client receives a booklet outlining what they may need for their trip. Our staff will also take the time to explain and answer questions about your destination and health needs.
Details & Directions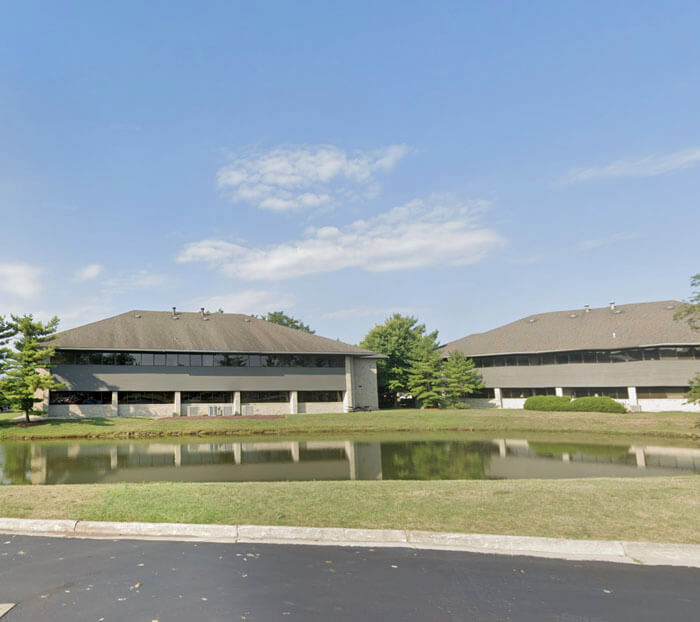 Easy to reach off of Sawmill Road near Festival Centre, Passport Health Dublin offers a variety of vaccines and medications to help ensure you travel safely. See below for additional direction details.
Schedule an appointment today by booking online or calling .
Customer Reviews
"

Fabulous Job

"

"My experience at Passport today was as close to perfect as possible. It definitely far exceeded my expectations. The nurse was extremely helpful and kind, and she provided a great deal of welcome advice. I will use Passport again for any future travel and/or vaccination needs."
"

Great resource for travel information

"

"Went to Passport Health to get a prescription for Transderm patches for seasickness and came away with so much more. I had all my questions answered about traveling with health issues and received a booklet with lots of information I hadn't even considered about travel issues."
"

Excellent resource

"

"I was very pleased with my experience. Passport Health provided resources and info a regular doctor would not."
"

Efficient and thorough

"

"The office is just one room – so none of the waiting around by yourself like you get with a regular doctor's office. She was very thorough and gave me a binder with information about the place I'd be visiting. Overall a good experience."