Typhoid, hepatitis A, and cholera can affect your stomach while traveling. All spread through contaminated food or water. Even if you are not an adventurous eater, the CDC frequently recommends all for trips to many countries.
Seen throughout South America and Africa, this mosquito-borne disease could easily ruin a trip. Proof of vaccination is also required for entry into some countries.
Every Passport Health client receives a booklet outlining what they may need for their trip. Whether your trip involves one country or an entire continent, we provide you with the most up-to-date and relevant information.
Businesses are always looking for ways to help their employees. What better way than protecting their health? Passport Health offers onsite flu clinics, biometric screenings and other employer healthcare solutions.
Details & Directions
The office is located near the end of Success Lane off of Austin Blvd/Pike. Success Lane is approximately 1.7 miles east of I-75 (Exit 41/Austin Blvd) and 0.3 miles west of Yankee St. 10560 is located in the 5th driveway on the left, across from South Metro Sports. Inside the building, Passport Health is the 3rd door on the left.
Book your appointment today online or call us at .
Meet the Team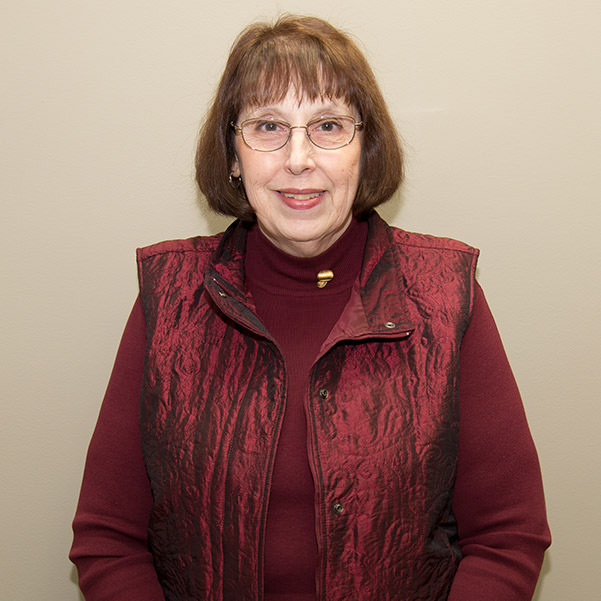 Elizabeth Morris, RN, MSN – Travel Health Consultant
Elizabeth joined Passport Health in 2015 with 35+ years of acute care hospital nursing experience. She earned a nursing degree from Lutheran Hospital School of Nursing in Ft. Wayne, IN, a BSN from Purdue University, and an MSN from Indiana University. She has extensive experience in Emergency Nursing, Staff Development, and Nursing Education. She also has experience as a Clinical Informatics Manager where she coordinated healthcare information systems implementation and user support. She likes to help clients and prepare them for safe, healthy travels.
Customer Reviews
"

Impressive service

"

"The nurse was ready when I arrived and willing to share her knowledge with me. I was impressed with our conversation and what appeared to be actual fun while at her job! This doesn't happen much anymore so to see it in person was a pleasant experience!"
"

Excellent service

"

"The lady who helped us was very well informed and very cordial. She was willing to spend time with us , and made a number of recommendations that will really help us on our trip."
"

Excellent experience

"

"We were in and out very quickly, yet got all the information we needed. The lady was very nice and understanding and she went over everything in the booklet with us. Overall, great experience. I will definitely be coming back the next time I need immunizations."
"

Clean Clinic

"

"As an RN I appreciated the cleanliness of the clinic as well as the obvious caring attitude of the onsite staff."
"

So helpful!

"

"Great experience! They talked about things that we hadn't considered. They gave us great information."
"

Prep for Peru

"

"Very good. I am a retired public health nurse, I appreciated the extent of education"