A mosquito-borne disease found in South America and Africa; yellow fever is best prevented through vaccination. Some countries even require proof of yellow fever vaccination for entry.
Passport Health is now offering COVID-19 testing and Fit-To-Fly travel health forms. Please visit our COVID-19 testing and Fit-To-Fly webpages to learn more.
Passport Health provides a wide range of services to our small, medium and corporate clients. We offer wellness programs, onsite flu vaccinations and group travel vaccination options. Call to learn more.
Details & Directions
Inside the Lookout Corporate Center, located on Dixie Highway (US-25) near the intersection of Dixie Highway and Sleepy Hollow Road. See more below.
Book your appointment today online or call us at .
Schedule Your Appointment Today
Meet the Team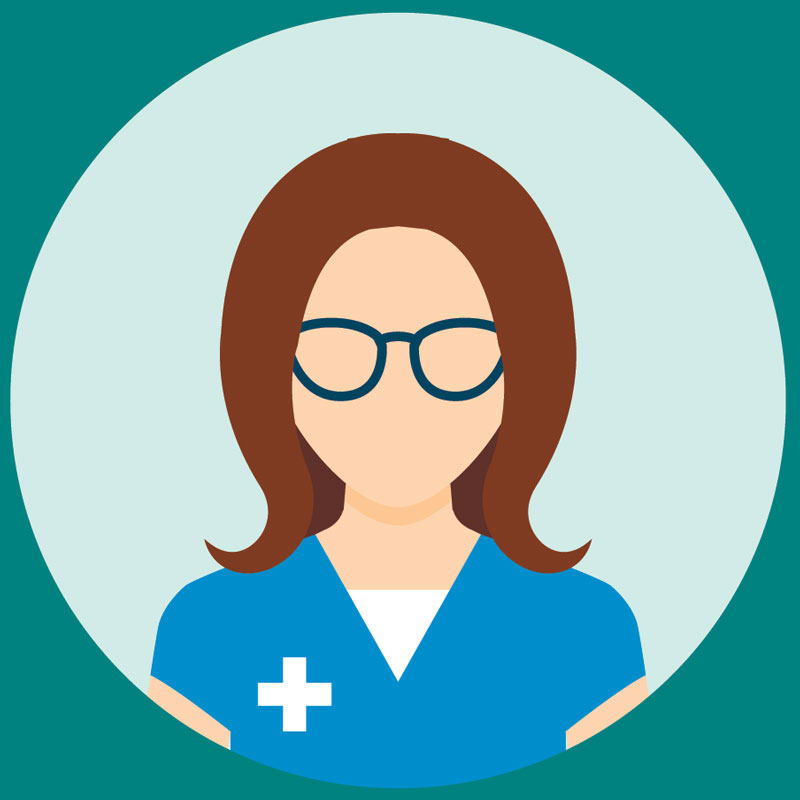 Sally Purdy, RN – Nurse Manager
Sally earned her AD in Nursing from Northern Kentucky University. The majority of her nursing career was spent in the Physical Medicine and Rehabilitation field, assisting people in restoring their health and independence. With 30+ years of hospital nursing experience in acute care, her interest in travel and preventatative medicine led her to joining the Passport Health team in 2019. In addition to helping travelers stay healthy during their trips abroad, Sally is currently working toward a Bachelor's of Technical and Applied Studies business degree from the University of Cincinnati.
Customer Reviews
"

Kind, compassionate care

"

"I was very pleased with the care I received at Passport Health. The nurse there was on time, pleasant, and really good at giving all those shots! Highly recommend."
"

Really Informative

"

"I felt very comfortable with my vaccinations and the choices for having them. The nurse was really good at explaining and very friendly to work with."
"

Passport Health – Ft Wright

"

"I took my son to Passport Health to be immunized in preparation for a mission trip to Central America. Passport Health has a location in Ft Wright which was very convenient for us. The nurse that served us, was very knowledgeable about the specific diseases my son should be protected against and how to prevent them, if not by inoculation. She also provided him with the prescriptions he needed, including one for an antibiotic to be taken in case he developed travelers' diarrhea. Upon leaving, I felt confident that my son was protected and prepared for his trip."
"

efficient and professional

"

"In and out fast got what I needed with no hassles."
"

Excellent Service

"

"Passport Health is the place to go. The staff is knowledgeable and thorough, and the information provided was very comprehensive. As a bonus, they also have products available for purchase. I will recommend Passport Health!"
"

Much more than expected

"

"I went to get shots for an upcoming trip. I got more than I expected because I received lot of valuable information and opportunities to protect myself even further than anticipated. Great experience, friendly non-pushy representatives."