Did you know that certain vaccines are required or recommended to travel to certain locations? Particularly for countries in South America and Africa, proof of the yellow fever vaccine is often important. Others provide important protection like typhoid, hepatitis A or rabies. Passport Health will work with you to decide that vaccinations are needed and recommended for travel.
A common mosquito-borne illness in some parts of South America and Africa. It may be required for entry to some countries.
Malaria is a dangerous and potentially deadly mosquito-borne disease. Passport Health Travel Health Consultants will discuss the best medication options for your trip. Our office can provide an antimalarial prescription that will be called into the pharmacy of your choice.
Do you want to ensure that you and your employees are healthy all year round? Passport Health can help! Passport Health can help provide flu shots, TB testing, travel immunizations and biometric screenings for you and your employees.
Details & Directions
Schedule Your Appointment Today
Meet the Team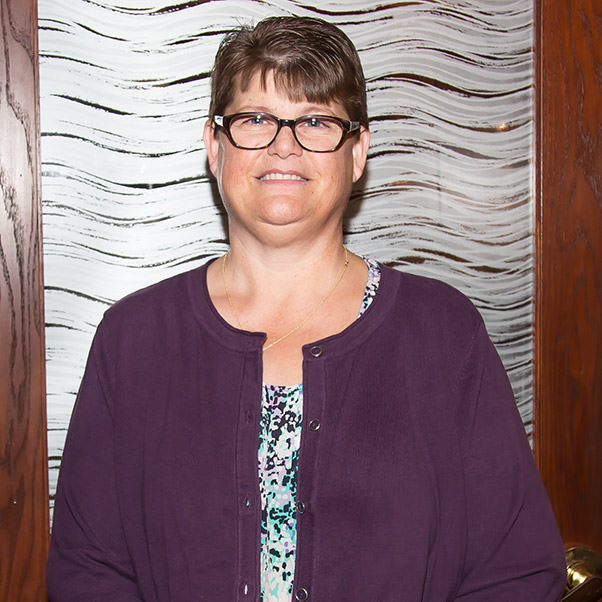 Ann Grosheim, RN – Travel Health Consultant
With over 20 years of nursing experience, Ann joined Passport Health in 2017. She earned an ADN from Kettering College in 1994 and has experience in acute cardiac care and case management. She is an avid cruiser, who loves learning and travels to the Mediterranean and Caribbean. She enjoys helping fellow travelers obtain the best advice and care to stay healthy on their own adventures.
Customer Reviews
"

Great Job!

"

"Traveling to Africa in June for a mission trip and had to get vaccinations – went in and they had an awesome travel itinerary made up for me and went over all recommended vaccinations, as well as travel supplies they offered in the office. I would recommend Passport Health to anyone traveling internationally!"
"

Great travel support

"

"One stop way to prepare for international travel. Excellent service, without the wait of a busy doctor's office. Had all vaccines readily available."
"

Rather helpful

"

"Clinic was open convenient hours, the RN helped me understand the things I needed for my multi-country trip, and was able to provide the shots same day. The resources in the travel book (guidelines, important numbers, etc), were quite valuable too. I would be back for sure."
"

Excellent

"

"The nurse was excellent. She knew all the information that we needed. She went over the written information in the booklet which was provided for us by the company. The video was helpful. We would recommend Passport Health to others"
"

Great Service

"

"Visited the office during working hours as my schedule had a small opening. As always, the service was quick and professional and I was out the door without any delay. The nurse was very knowledgeable about the vaccines I received."
"

Great Clinic

"

"The person working was very informative about the vaccines needed for my travel location. This helped me feel comfortable that I will be well prepared for my trip!"