Passport Health Blue Ash is registered with the Ohio Department of Health to provide yellow fever inoculations. We keep the vaccine in-stock and will provide you with a 'yellow card' or proof of vaccination. This is required for entry to some countries.
Immigration physicals are required as part of the I-693 process for immigration. Passport Health's Blue Ash travel clinic offers immigration medical exams and testing to help you complete your forms and get your paperwork filed as conveniently as possible.
Passport Health is proud to offer comprehensive employer healthcare solutions including onsite flu clinics and biometric screenings.
Details & Directions
Schedule Your Appointment Today
Meet the Team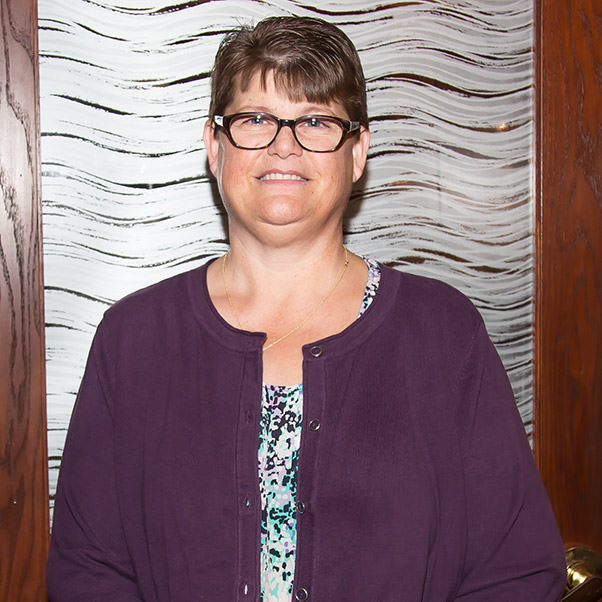 Ann Grosheim, RN – Travel Health Consultant
Receiving her ADN from Kettering College in 1994 and with over 20 years of nursing experience, Ann joined the Passport Health Team in 2017. Her nursing career includes acute care in cardiology and case management. An avid cruiser, her love of learning and travels to the Mediterranean and Caribbean fit well with her desire to help fellow travelers obtain the best advice and care before embarking on their own adventures.
Traci Butrum, RN – Travel Health Consultant
Traci earned her nursing degree from the University of Cincinnati in 1994. During her 25+ year nursing career, Traci has had a wide range of nursing experiences. She enjoys traveling in the United States as well as abroad and uses her personal travel experiences in addition to clinical expertise to educate her clients for safe, healthy traveling.
Customer Reviews
"

Loved it

"

"Felt like I was only person they had on their list. Well informed and knowledgeable. Couldn't have asked for more."
"

Great Services

"

"I wasn't sure what to expect coming here, but the workers were really nice and my nurse covered just about everything with regard to my travel needs. They really know what they're doing."
"

Best experience!

"

"The RN who helped me prepare for my trip to Africa and she was amazing. I feel so much more at ease because of how well imformed she was. She gave me so much needed information and had an amazing personality. I was very nervous before the visit but I don't feel nearly as nervous now"
"

Well done.

"

"Very personable, professional staff, knowledgeable on every aspect health issue on our itinerary."
"

Wonderful Nurse

"

"Receptionist was very friendly over the phone and called a day before to confirm the appointment. My nurse was very helpful and had a wonderful personality. Thanks!"
"

Best Place for Your Travel Vaccinations

"

"If you are traveling to a place that requires vaccinations or immunizations, Passport Health is the place to go. Our nurse discussed our travel plans with us and pointed out all the vaccinations that are recommended by the CDC. We received the required vaccination and left with a comprehensive folder that detailed many important facts about our travel destination. We definitely will return as needed for future travel."