Travel Immunizations | Travel Health | Oklahoma
Passport Health is the largest provider of travel medicine services with travel clinics throughout the United States.
Travel Consultations · Travel Vaccines · Travel Supplies
Malaria & Diarrhea Prevention · Travel Insurance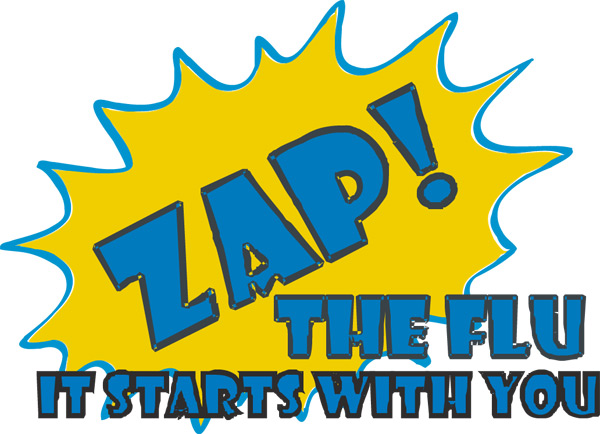 COVID-19 Response Our staff is working with employers throughout Oklahoma on safe-to-work and back-to-work planning and strategies.  Please call for information including about COVID-19 antibody testing for individuals or employer groups. You can read more about COVD-19 and benefits and limitations to antibody testing here: Antibody Testing for COVID-19
Work-Place Flu Clinics! Now Taking Reservations for Fall 2020 Flu Season. Businesses looking to improve employee health know vaccination against influenza can cut down on employee sick time and absenteeism. Passport Health Oklahoma offers on-site flu clinics for local businesses large or small.  Our licensed nurses are experts at immunizations. Contact our office and ask to speak with a Clinic Coordinator to book your on-site clinic today!
Shingles Vaccine in Stock! Shingrix is the most effective vaccine to protect against shingles and prevents 90% of cases after two doses.  Shingrix was approved by the FDA in October 2017.   If you were vaccinated with the previous shingles vaccine (Zostavax) the updated vaccine Shingrix is still recommended. Nearly 1 in 3 Americans who experienced chickenpox as a child will develop shingles (herpes zoster) at some point in their life.  At Passport Health Oklahoma you won't wait in a lobby endlessly for your appointment. Come in and see how quick and easy it can be to protect yourself against this painful disease.
Meningitis Vaccine for College?  Don't delay!  Adolescents and young adults are encouraged to vaccinate against bacterial meningitis; especially if you  are about to enter college and haven't received one after turning 16.  University students already living in dorms should also ensure they are protected.
Travelers to Hajj or Umrah are required to receive a meningitis vaccination for entry to Saudi Arabia. Passport Health can provide the required 4 strain (quadrivalent ACYW135) vaccine with documentation in any of our offices. Help prevent this often deadly and life-altering disease through a safe and proven vaccine.
Call to schedule your appointment today!