Travel Immunizations | Travel Health | Oklahoma
Passport Health is the largest provider of travel medicine services with travel clinics throughout the United States.
Travel Consultations · Travel Vaccines · Travel Supplies
Malaria & Diarrhea Prevention · Travel Insurance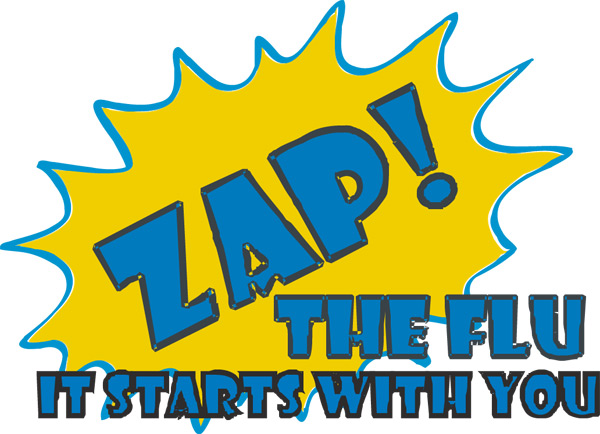 COVID-19 Curbside Testing: Now available at Edmond office. Book an appointment for rapid antigen COVID test, PCR nasal swab COVID test, or PCR saliva COVID test: https://passporthealthok.timetap.com/#/
You can read more about COVID-19 and testing options we provide here.
COVID-19 Vaccine- if you are an employer looking to immunize your workforce please contact our office for more information.  
Flu Vaccine-  Now Taking Reservations for Fall 2021 Flu Season: Businesses looking to improve employee health know vaccination against influenza can cut down on employee sick time and absenteeism. Passport Health Oklahoma offers on-site flu clinics for local businesses large or small.  Our licensed nurses are experts at immunizations. Contact our office and ask to speak with a Clinic Coordinator to book your on-site clinic today!
Fit-to-Fly Certificates for COVID-19: Many countries and some U.S. territories and states, such as Alaska and Hawaii, require a negative COVID test 48-72 hours prior to departure.  Our clinic is can provide the COVID-19 test and a certificate to meet country and airline requirements. 
Call to schedule your appointment today!