Travel Immunizations | Travel Health | Oklahoma
Passport Health is the largest provider of travel medicine services with travel clinics throughout the United States.
Travel Consultations · Travel Vaccines · Travel Supplies
Malaria & Diarrhea Prevention · Travel Insurance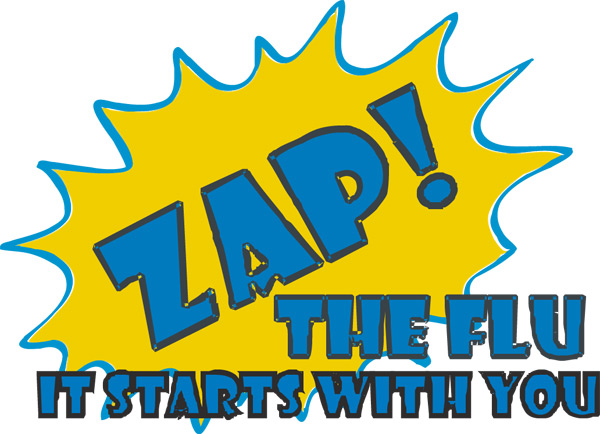 Yellow Fever Vaccine: Available again in all three locations; Edmond, Broken Arrow, and Norman.  
COVID-19 Vaccine- if you are an employer looking to immunize your workforce please contact our office for more information. Passport Health sends nurses throughout Oklahoma to provide vaccinations at no charge to the employee.
Flu Vaccine- Now Taking Reservations for Fall 2022 Flu Season: Businesses looking to improve employee health know vaccination against influenza can cut down on employee sick time and absenteeism. Passport Health Oklahoma offers on-site flu clinics for local businesses large or small. Our licensed nurses are experts at immunizations. Contact our office and ask to speak with a Clinic Coordinator to book your on-site clinic today!
Fit-to-Fly Certificates for COVID-19: Many countries and some U.S. territories and states, such as Alaska and Hawaii, require a negative COVID-19 test 48-72 hours prior to departure. Our clinic is can provide the COVID-19 test (molecular RT PCR) and a certificate to meet country and airline requirements.
Call to schedule your appointment today!