Details & Directions
The Passport Health Norman travel clinic is located on the northwest side of the intersection of McGee and Highway 9 in Norman in a one story office building. From the main entrance, the suite is down the hall and to the right.
Schedule an appointment today by booking online or calling .
Schedule Your Appointment Today
Meet the Team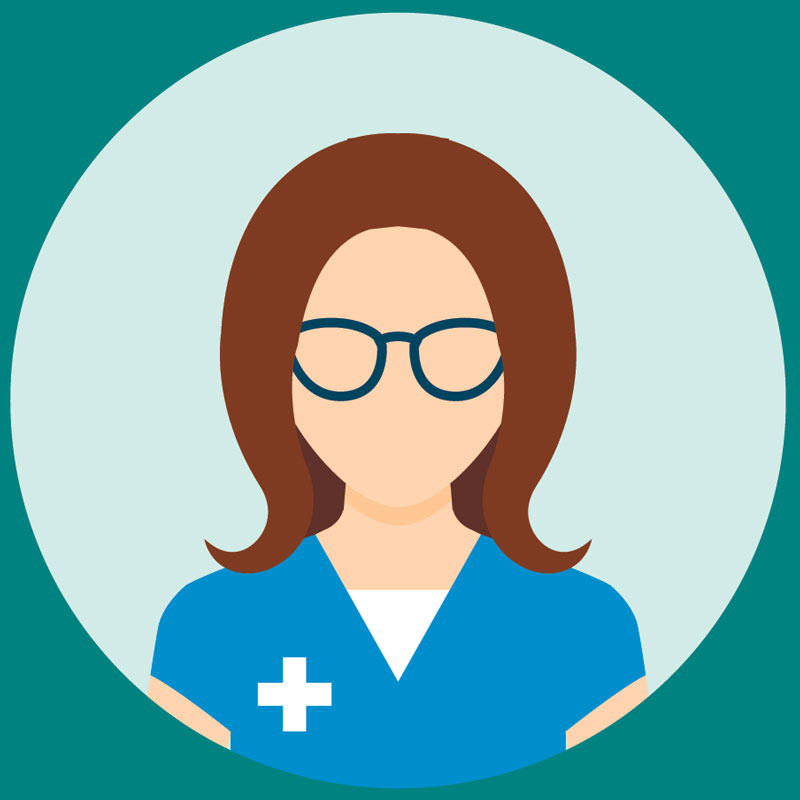 Susan – Travel Nurse Specialist
Susan has lived in Oklahoma most of her life. She attended college at the University of Central Oklahoma where she graduated from nursing school with a BSN in 1994. The majority of her career has been working in Kidney Dialysis and Transplant but has found a passion for teaching about travel vaccinations and precautions with Passport Health since 2019. "I love when clients say 'I never thought about that' or 'I need to remember to get that for my trip'. Safety in medical care is always a priority but it is just as important when traveling."
Customer Reviews
"

Great experience!

"

"The nurse was so friendly and extremely helpful. She educated me about the vaccinations, potential dangers of the country I am going to, and even talked to me and calmed me down when I was nervous about my shot."
"

Great care

"

"Efficient, courteous, helpful and thorough. Highly recommend. Provided information for safe, secure, healthy travel. Will use them for all our travel prep."
"

Prep for trip to VN

"

"Well organized, helpful and provided additional information I did not expect. Well worth it."
"

Great

"

"Very easy and fast. The nurse was very efficient and helpful!"
"

Excellent Service

"

"I was especially impressed with the receptionist. She was courteous and helpful. She was able to answer many questions regarding procedures and requirements. When I arrived for my appointment, there was no waiting. The nurse answered all my questions and made sure I understood all that she had told me. The booklet regarding my destination and it's requirements was helpful."
"

Excellent Program

"

"The Passport health program has been more helpful than I ever imagined. My mom's going on my vacation with me and I 'gushed' to her about how she needed to try this out for all her travels. The information they provided goes well above and beyond the immunizations I was seeking."
"

Fast service

"

"In and out in less than 15 minutes!"
"

Fast

"

"I showed up early and they got me in early and out fast. Much appreciated."
"

Excellent Preparation & Knowledge

"

"I wasn't sure what to expect, but the clinic was very well kept, the RN on staff was friendly, very knowledgeable and very willing to go over any and all questions we had as well as gave us information I hadn't even considered. It was overall a great experience and I know exactly where to go now if I need any travel help for future trips."
"

Good experience

"

"The nurse on duty was very knowledgeable and efficient. She gave me a lot of informative information and gave a good shot."