Be sure to get your yellow fever vaccination before traveling anywhere the virus is present. Yellow fever is spread by mosquitoes, can be highly dangerous. Vaccination protects you and others in the region you are visiting.
Visiting a travel clinic knowledgeable about yellow fever, like Passport Health, is a must. We can also recommend other necessary immunizations and medications for your journey. All Passport Health clinics are authorized yellow fever vaccine centers. Each can issue a yellow card, which serves as proof of vaccination. This document is required by some countries for entry.
Travel clinics provide the convenience of administering all needed vaccinations in one appointment. Passport Health ensures yellow fever and other key travel vaccines are readily available for your visit.
Each country has its own distinct features. As a result, no two countries have the same health advice. Our travel health professionals will assist you in determining just what you need for your journey.
Immigration physicals are required as part of the I-693 process for immigration. Passport Health's Edmond travel clinic offers immigration medical exams and testing to help you complete your forms and get your paperwork filed as conveniently as possible.
Details & Directions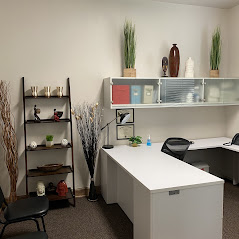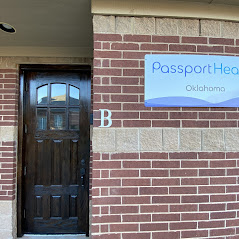 Located at S Boulevard and NE 140th Street, across from Oklahoma Christian University, Passport Health's Edmond clinic is happy to be serving the community. See specific directions below.
Schedule an appointment today by booking online or calling .
Schedule Your Appointment Today
Meet the Team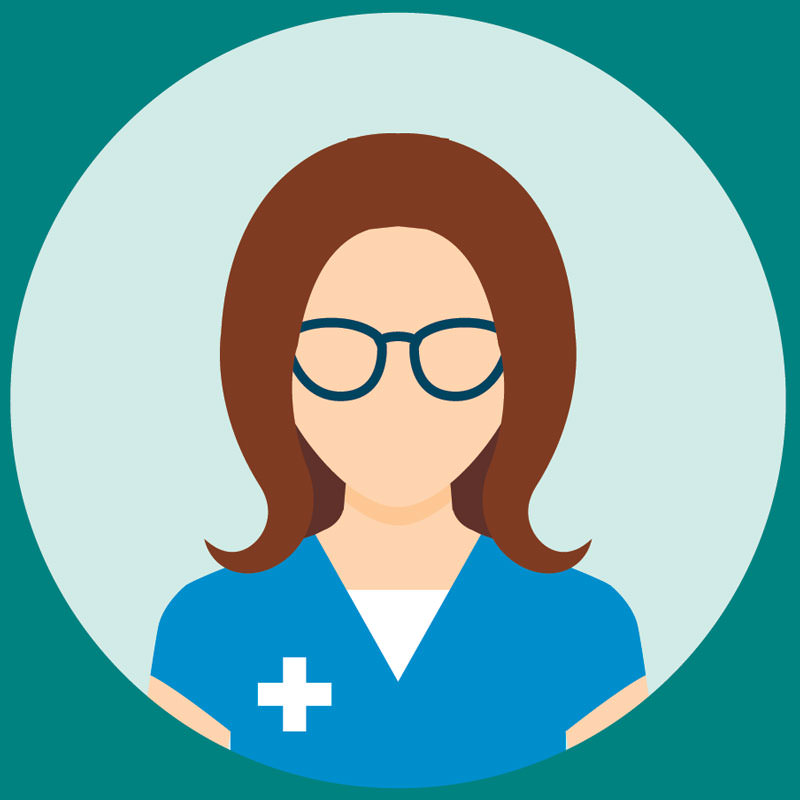 Dianne, RN
I graduated from the University of Tulsa in 1977 with a Bachelor's of Science in Nursing. Most of my career has been in critical care including flight nursing. My husband and I raised two daughters and now have four grandchildren- I love watching them play their sports. We have traveled the United States, Mexico, and the Caribbean and have plans for much more! I have been working at Passport Health for 13 years and I have learned a lot about the world of travel from our thousands of clients… I bring my knowledge and experience to each appointment to help make travel adventures safe, worry free, and unforgettable. I really enjoy it when a client returns to tell me about their adventures and I have the chance to help prepare them for their next trip.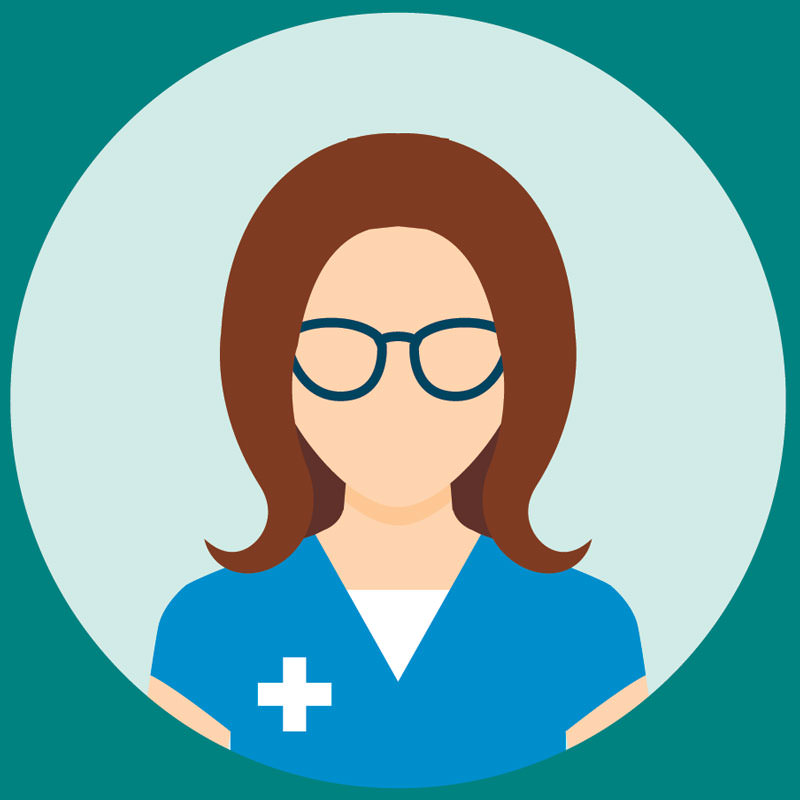 Susan, RN
Susan has lived in Oklahoma most of her life. She attended college at the University of Central Oklahoma where she graduated from nursing school with a BSN in 1994. The majority of her career has been working in Kidney Dialysis and Transplant but has found a passion for teaching about travel vaccinations and precautions with Passport Health since 2019. "I love when clients say 'I never thought about that' or 'I need to remember to get that for my trip'. Safety in medical care is always a priority but it is just as important when traveling." Starting out at a young age, her family would take a trip every year which she continues that tradition with her husband and 3 daughters. Traveling by boat, air or on road trips, "we love to find the unique sites, learning the history of places we are visiting and always love going to the beach."
Customer Reviews
"

Good experience

"

"the nurse was very kind, informative, and patient. The process was quick, paperwork thorough, and the clinic was clean."
"

Very helpful for all travel

"

"Very helpful for any travel you may want to do. Very efficient and pleasant staff."
"

Very well done

"

"Nurse was knowledgeable and very nice/good with kids. Well done!"
"

Professional, thorough, helpful

"

"very nice visit – I really appreciate the professionalism of the staff and ability to make as painless as possible what can be stressful for a needle-phobic family"
"

Great Clinic

"

"Was greeting quickly and professionally. The nurse was knowledgeable and helpful. Great visit."
"

Best travel clinic!

"

"Seriously, wonderful nurse! Fully explained everything in detail and did not push / try to persuade us to buy more travel products. Gave wonderful advice. Will def be going here again in the future."