Cholera, typhoid and Japanese encephalitis are just the start. Passport Health makes sure all recommended or required travel immunizations are in-stock and ready for your visit.
Chickenpox, measles, mumps, and hepatitis A are just some of the vaccinations recommended for all individuals of any age. Passport Health aims to make sure everyone is vaccinated against the dangerous diseases, not just those getting ready to travel.
How many staff travel abroad on a yearly basis? Do you have any concerns about the impending flu season? Passport Health helps businesses and organizations stay healthy all year long with its services. For onsite flu clinics, travel immunizations and biometric screening, contact Passport Health.
Details & Directions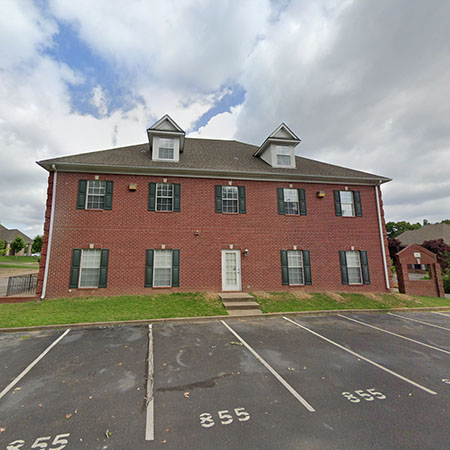 Centrally located off Germantown Parkway, near Trinity Common, Passport Health's Cordova travel clinic offers everything from typhoid to yellow fever vaccines and more for your upcoming trip.
Schedule an appointment today by booking online or calling .
Schedule Your Appointment Today
Visited a Passport Health Clinic before?*
Customer Reviews
"

They have all the answers

"

"Easy appointment, right on time, very thorough and careful, full of information, good products"
"

Great Service Provided

"

"Pleased with the service I received. They reviewed each item I needed and compared to their records of what I had received. She gave great advice on travel meds."
"

Quick and Professional

"

"I had a wonderful experience with the clinic. Quick, friendly and professional!"
"

Great job

"

"I can't believe I forgot her name, but the nurse at the San Francisco office was so nice and knowledgeable. I'll continue to use passport health if future experiences are the same."
"

Great experience

"

"The nurse was very professional and quite informative. I was impressed that all the countries we would be entering were printed with necessary info and vaccinations ."
"

Great service

"

"Had a great experience at this clinic. The nurse was very thorough and polite. Gave us all of our options. Nice presentation."