Passport Health is not currently offering COVID-19 testing at this location.

Details & Directions
Passport Health Little Rock Travel Clinic is centrally located in east Little Rock near Arkansas Heart Hospital. Found at Center View and Executive Center Drives, our clinic is ready to serve you no matter the destination.
Schedule an appointment today by booking online or calling .
See below for additional direction information.
Meet the Team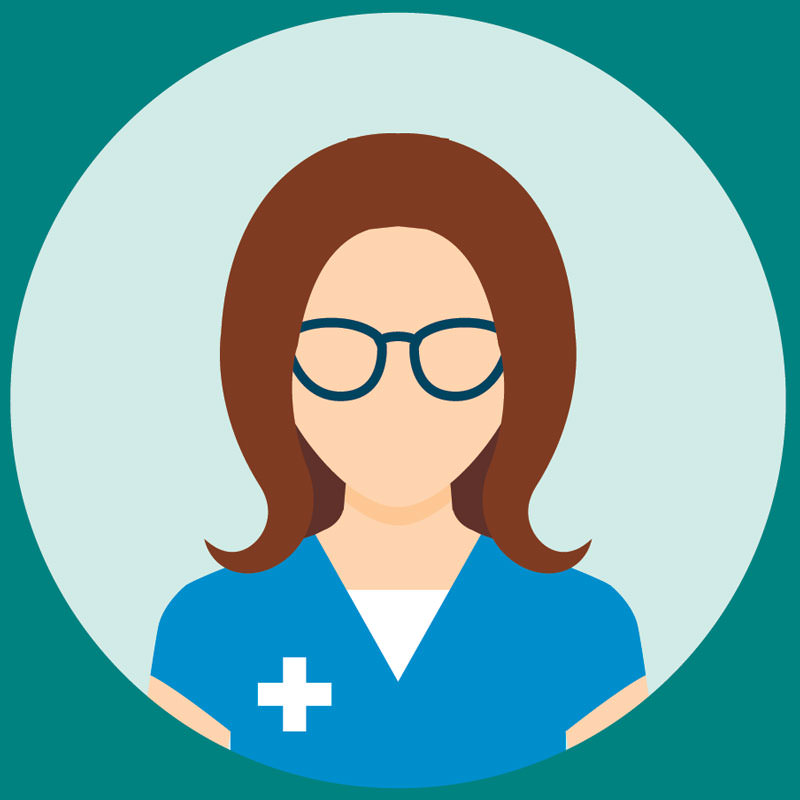 Amanda Lasker – Travel Nurse Specialist
Nursing is my passion. In the 10 years of being a nurse, I have worked in pediatrics, acute care, and now travel health here at Passport Health. I enjoy being able to educate my patients about their future travel plans. Away from work, I love to go shopping, watch boxing, and spend time with my family.
Customer Reviews
"

Good service in a hard to find location

"

"I'm not traveling outside of the US. This was the only place I could find with a no egg Flu shot. I'm extremely allergic to egg and soy products so have not been able to take flu shots. Also location was hard to find being located on a very busy street where none of the buildings had large address numbers on building fronts. Some buildings had hard to spot signs with small numbers mostly unreadable."
"

Great experience

"

"I went in for a shot needed for an upcoming trip. I did not expect the carrying attitude. I was given material that fully explained all of the different health issues that could occur during my travel. I was made to fill like part of a family. Thanks"
"

Excellent

"

"We were very impressed with the professionalism and very knowledgeable and thorough appointment at the passport health clinic yesterday inLittle Rock. Great job!"
"

Shots for Trip

"

"I found the facility to be clean, atmosphere relaxing, and your employee friendly, companionate , extremely well at her job. I will recommend your services to others if the opportunity arises."
"

Good experience

"

"The physician was friendly and I feel as though she had my best interests in mind. She did not try to push more vaccinations or products on me. I will be returning next time I travel abroad."
"

A Great Visit

"

"Timely, professional and friendly. Up to date information presented in a logical and useful manner allowing for a personalized choice of options."
"

Sara was great

"

"Sara did an excellent job, first verifying that we were receiving a follow up dose on schedule and then administering the dose. No waiting, and overall a very pleasant experience. Thanks!"