Are you going to South America and wondering if you need a yellow fever vaccine? We can help! Passport Health clients are provided with the International Certificate of Vaccination (yellow card) which is required along with yellow fever vaccination for entry to many countries. Also, our travel health specialists use up-to-date information provided by the Centers for Disease Control and World Health Organization to help you know whether you need the vaccine and administer it to you.
Looking for a solution to travelers' diarrhea? The infections that cause the sometimes embarrassing symptom are very common, especially in some of the most popular travel destinations like Mexico and Cuba. Be prepared before you go with cholera vaccine or a Passport Health Travelers' Diarrhea kit.
How many staff travel abroad on a yearly basis? Do you have any concerns about the impending flu season? Passport Health helps businesses and organizations stay healthy all year long with its services. For onsite flu clinics, travel immunizations and biometric screening, contact Passport Health.
Details & Directions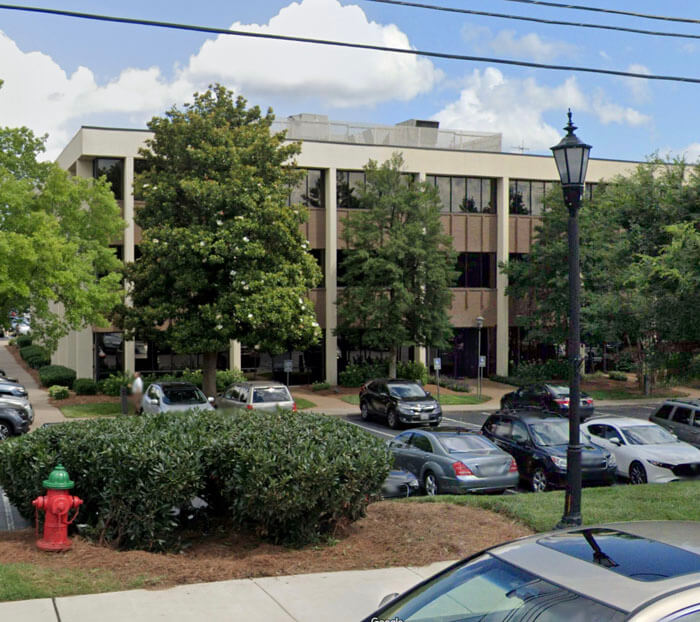 Our Passport Health Brentwood office is happy to serve the Nashville area. Our clinic is off Chadwick Drive, in the first building on your right.
Schedule an appointment today by booking online or calling .
Schedule Your Appointment Today
Customer Reviews
"

Excellent

"

"I was greeted immediately & knew of all of my needs so I was out of there in less time. What a treat to be treated so well."
"

Best Clinic Ever

"

"Fantastic experience, very professional, friendly and knowledgeable."
"

Customer-focused

"

"Excellent service. Nurse's goal was to solve our problems, not necessarily sell clinic services."
"

Great, easy experience

"

"Jessica was great; knowledgeable and pleasant. I got all the info I needed, plus a great travel itinerary, and Jessica was very helpful updating my records. An easy and uncomplicated experience!"
"

Very simple and quick!

"

"I was able to make my reservation one day and get my necessary immunizations the next. Passport was easy to deal with and I would certainly use them again if needed."
"

Good, informed service

"

"My experience was good. The nurse was familiar with all the standard drugs and precautions relevant to my trip and was able to give me good options and services."