Military Deployment Physicals
We are now scheduling appointments for military deployment physicals.
We can either conduct all testing required at our Grove Park Center (Oak Court Mall) location or may be able to accommodate groups at a client's work-site or hotel.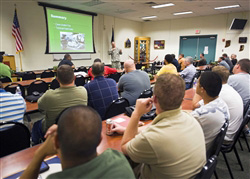 We can perform all tests and exams in 1 visit to prevent the need for multiple service providers. We have substantial experience ensuring all paperwork is done correctly the first time ensuring no delays in deployment dates.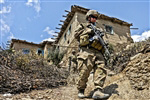 We will conduct the physical examination and provide all paperwork necessary once the test results have been received. All screenings will be conducted the same day: Vision, Hearing, Breathing and Cardiac. And all necessary vaccinations are immediately available.
We can accommodate large groups and can coordinate services across state lines with other Passport Health locations.