Cholera, hepatitis A and typhoid are just some of the vaccinations we keep in-stock for your trip. We only recommend what you need for your trip, so you will always know you are protected.
One of the most common travel needs, the yellow fever vaccine is available at Passport Health locations. All clinics are registered yellow fever vaccination centers with the CDC and provide you with this often necessary vaccine. Note, some countries require proof of vaccination for entry.
Vaccination is just one part of your overall protection. Our clinics also carry mosquito repellents, netting, sunscreen and can help you with antimalarial medications.
Passport Health provides a range of wellness programs to employers in the region, including flu prevention and wellness. On-site flu clinics, physicals, and wellness screenings are among them. Find out more today.
Details & Directions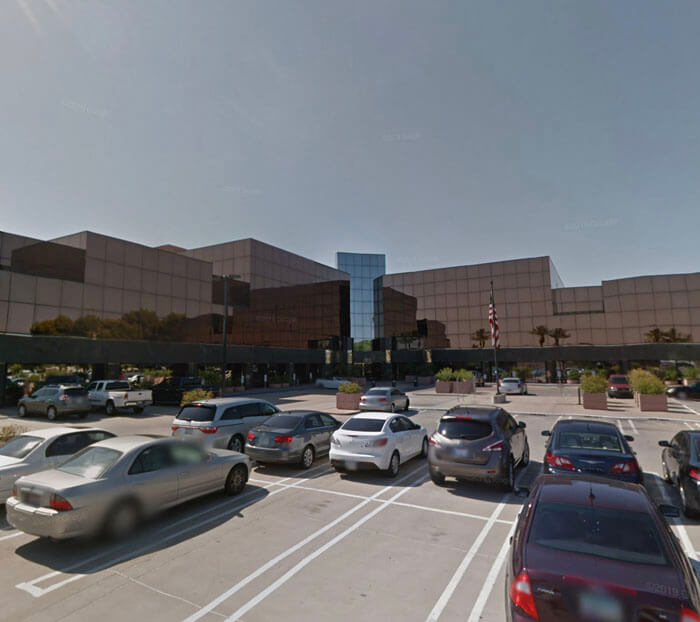 Our Paradise Valley location is ready to help you stay healthy no matter your journey.
Schedule your appointment today by calling or booking online now.
Schedule Your Appointment Today
Customer Reviews
"

Pleasurable Experience

"

"Very smooth and professional process."
"

Wonderful Experience

"

"I absolutely hate shots but the medical staff made me feel very comfortable and made the whole process very easy."
"

Accurate concise information for our travels

"

"We have used passport health in the past and appreciate the service. It seems to be quite organized, easy to understand and gets right to the point. They give you lots of information pertinent to our particular travel and we can make the choices and decisions."
"

April Visit

"

"I really liked the service provided on my visit. Miss Tanya was very kind, helpful and hospitable. The information provided was comprehensive. The place is very clean and comfortable."
"

Excellent appt

"

"The information was up-to-date and individualized for my situation. office was clean and uncluttered."
"

One Stop Shopping

"

"I was looking for a place to get a Yellow Fever vaccination and was directed to the Passport Health website. I quickly completed the intake forms online and was able to book an appt. within 2 days. Not only was I able to get the Yellow Fever vaccine, but they were able to provide other vaccines for which I was not up-to-date. What a convenience! I was also given a booklet which contained not only the vaccines I received, but also information about the countries I was visiting including information for the American Consulate in each country. I would highly recommend Passport Health to anyone planning on doing international traveling."
"

Easy

"

"Everything went smoothly and we felt well informed and taken care of."
"

Travel Health Needs

"

"Terrific in every way. Organized, super helpful and friendly. Punctual and efficient with time. Very knowledgeable and gave great insight and help. Can't imagine anyplace anywhere being any better."
"

Very thorough!

"

"Everything was explained very clearly, we weren't pushed to get any vaccinations that we did not want to. I was very impressed by the binder that was put together explaining each of the possible health risks and travel advisories for each country."
"

Great clinic

"

"I was late due to not being able to find the clinic and the technician was so sweet and helpful not just with the vaccines but with the actual trip to the country as well! Awesome customer service!"
"

Clean and thorough service

"

"The passport health specialist was kind and knowledgeable, thorough with all detailed travel information, and the office space was immaculate."
"

Professional, Kind, and Fast

"

"The nurse was very knowledgeable, kind, ready for my arrival and professional. Top notch!"