Please note: Due to increased travel demand, appointments are limited.
Schedule your test as soon as possible to ensure availability.

Clinics and Additional Information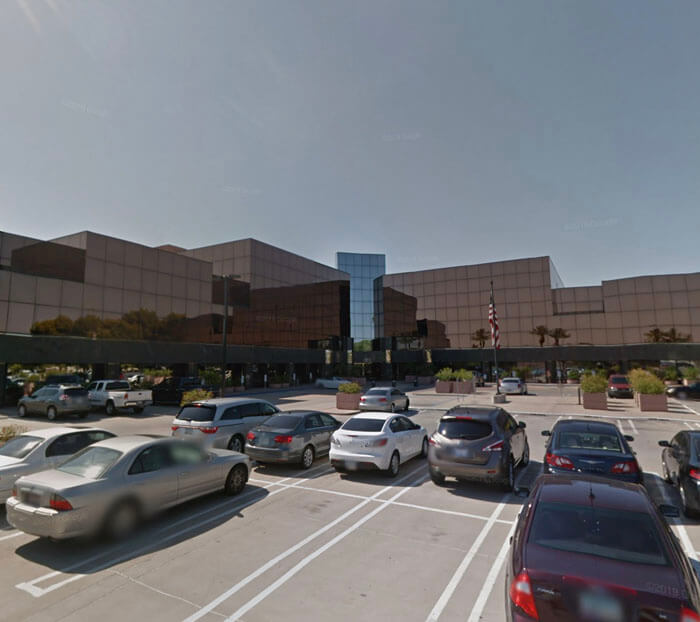 Passport Health in Arizona offers COVID-19 testing at the following locations:
Do you offer the COVID-19 PCR Travel Test?
Yes. Passport Health provides RT-PCR tests at its Phoenix clinic for people travel to other states, regions and countries.
Please contact us at to book your appointment.
Do you sell the COVID-19 exam to people who are not traveling?
Yeah, we give COVID-19 testing to those who are going back to school or work. Testing is focused on healthy individuals. Those who believe they may be infected should contact their local health center.
Please contact us at to schedule your appointment.
I may have been in touch with anyone who has COVID-19. May I get a test at your clinic?
Unfortunately, no. We are not actively testing individuals with signs of a COVID-19 infection or anyone who believes that he or she might have come into contact with a person or group who may be infected. Any person with an active infection or suspected of having an active infection should call a primary care provider or urgent care center.
How long do test results normally take?
COVID-19 test results are usually available within 24-36 hours of the lab obtaining the sample. In certain cases, the lab may collect the sample on the same day as it is tested at the laboratory. In other cases, it will be delivered to the lab and checked the next morning. These depend on the local lab workload. In most cases, findings are available within 48 hours of collection time.
Do I need a COVID-19 exam before traveling domestically?
Perhaps. Although destination restrictions are increasingly changing, some destinations, such as Hawaii, require travelers to be checked prior to entry or face a quarantine of 14 days. Find out the list of domestic travel restrictions or consult your selected airline.
Do I need a COVID-19 test in advance of my foreign trip?
You may need a test before traveling internationally. Many countries are not accepting tourists from the United States or abroad. But, this is changing as destinations are re-opened for business, including several locations in Africa, the Caribbean and Latin America.
Public health authorities in these regions need evidence of a negative COVID-19 PCR test at or before allowing entry.
Please see the list of International travel restrictions or consult your airline or travel agent.
Are your CLIA research lab partners COVID-19 certified?
Yes, Passport Health depends on an ever-expanding portfolio of laboratories to ensure that test results are delivered as easily as possible. These laboratories are accredited by the Clinical Laboratory Improvement Modifications (CLIA) program and include the following, among many other local laboratories:
LabCorp
Quest Diagnostics
Simple Laboratories
Access Medical Labs
Can you give COVID-19 testing in areas other than Phoenix?
Yes, please call us at to locate the nearest clinic offering testing.
What form of COVID-19 exam is available?
The most commonly accepted form of testing is the nasopharyngeal swab, or NP swab. Our medical practitioner will swab the nasal passage to extract a sample, which is then sent to one of our CLIA-certified laboratories for assessment.
Passport Health is now collaborating closely with our research partners as new processes are approved and made available. An example of this is a saliva-based procedure considered by the FDA to be reliable and approved for use. Passport Health will carry out saliva-based tests as soon as possible.
How do I find more information about Passport Health's COVID-19 Traveler Testing or Return-to-Work/School Programs?
Please contact us at to learn more or visit one of the following Passport Health pages: