A variety of mosquito-borne diseases like dengue, malaria an Zika pose a threat to travelers. We offer vaccines, antimalarials and repellents as part of comprehensive mosquito protection. Mosquitoes cause some of the worst and most widespread diseases in the world, let Passport Health help you stay safe as you travel.
Our nurses use the most up-to-date information provided by the CDC, World Health Organization and other groups. They will help you make an informed decision on what you need and when to get it.
Passport Health provides a wide range of testing alternatives to meet your specific needs. To schedule a titer, TB, COVID-19 or other test, call now.
Details & Directions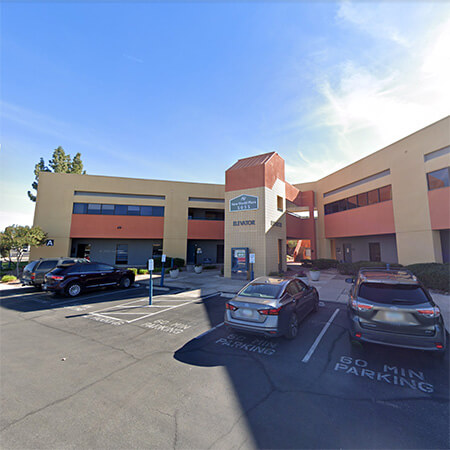 Passport Health's Central Tucson location offers typhoid, rabies and other key travel vaccines to help you travel safely. We are located at Rosmont Boulevard and New World Plaza.
Schedule an appointment today by booking online or calling .
Schedule Your Appointment Today
Customer Reviews
"

Professional and Informative

"

"Staff was considerate and thorough throughout the consultation. Started late and took longer than expected but accomplished everything I came for."
"

Great Experience

"

"Very professional staff who were prepared and ready at the scheduled time. They took the time to explain everything without rushing. Highly recommended to anyone traveling internationally."
"

Just what I needed

"

"What a great travel clinic! They had exactly what I needed (typhoid vaccination) along with detailed travel information. The nurse was very nice and very informative. I will definitely be using passport health for all my travels in the future."
"

Great Travel Appointment

"

"My husband and i had an exceptional appointment. questions answered and shots recommended and given – pain free. well done."
"

very professional staff; very friendly

"

"Our appointment was very thorough; the nurse explained all the immunizations we would need and was very friendly. We will certainly return to Passport Health Travel."
"

Informative and efficient

"

"Fast and friendly. Options for needs explained well so you could make informed decisions on personal needs."