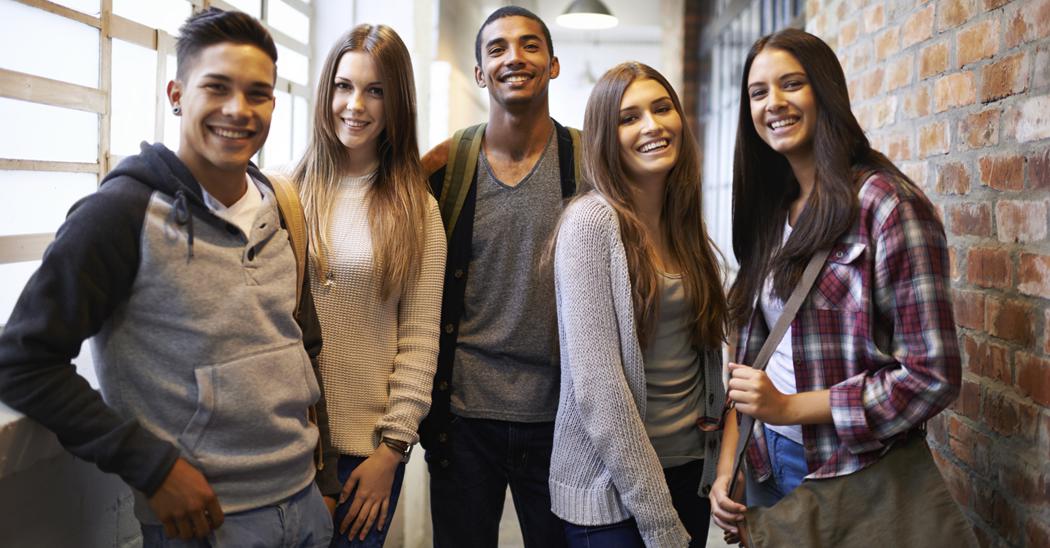 While the meningitis vaccine is crucial for health during college, this post does not mention all available vaccines for the disease. A separate vaccine is recommended to protect against the meningitis B strain. The routine meningitis immunization does help prevent the A, C, W and Y strains, but a different vaccine is needed for meningitis B.
The meningitis B vaccine is fairly new, but is recommended for anyone between the ages of 16 and 23. The meningitis B vaccine is available at all Passport Health clinics.
College can be a scary first experience for freshman. New school, new friends, new living arrangements and new exposures to health risks. In locations across the United States, meningitis outbreaks have hit colleges and other schools.