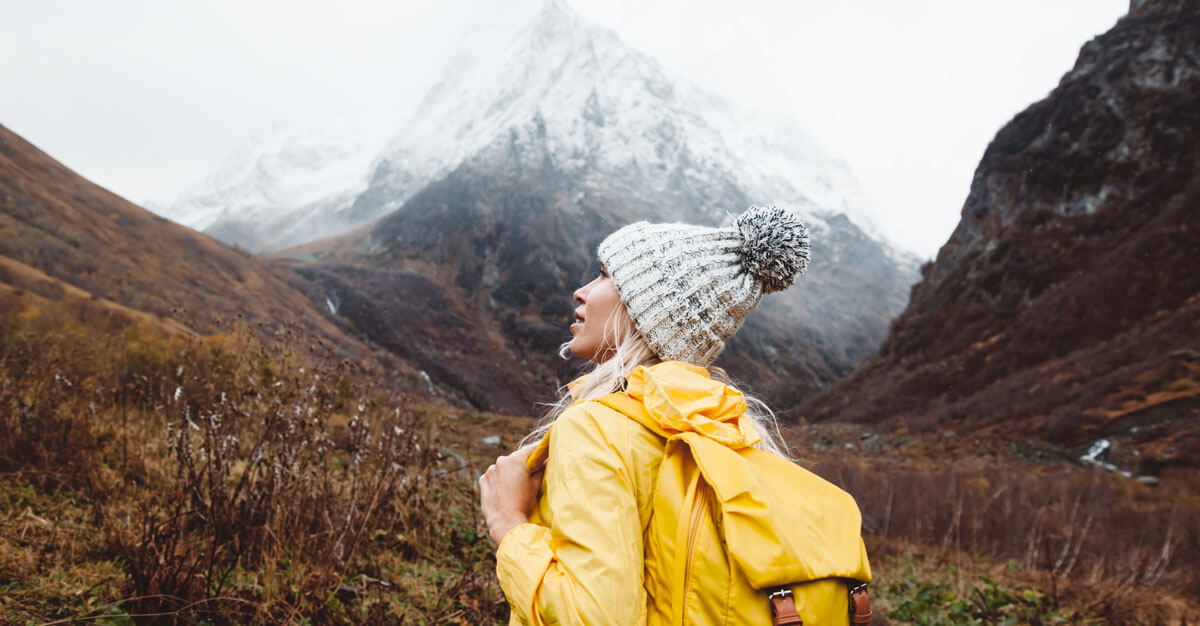 Sustainability is an important aspect to think about when traveling. After all, the earth is in a climate crisis right now. While we already tend to do things like shut our lights off, not waste water, or litter; as travelers, we can help to lower our carbon footprint by doing a few other simple things while you are traveling to be more sustainable.
Bring Your Own Bottles
In North America alone, over 60 million plastic bottles are thrown away every day. One can only imagine how many that means around the globe. That is why one great way to be a more eco-friendly traveler is to always carry a water bottle of some sort on you. They have collapsible ones if you wish to put them in a bag until you need them. They have small ones, and large ones, depending on what your preferences are. Many can even double as travel mugs for coffee, so you can grab your coffee without the paper cup and stirrer.
Avoid Tourist Traps
When you are visiting a certain destination, you may want to venture off the beaten path a little bit. The big cities tend to be home to plenty of "tourist traps." These areas tend to have a lot more people in them, and may even mar the experience a little bit because of that. Not to mention that there are so many ways that you can spend your money there, it can get easy to get carried away. If you do want to visit these places, it is best to do it in the off-peak months, that way you shouldn't run into too many other travelers.
Shop Local
Try looking into more hyper-local areas in your destination, and give them a look. Try to shop locally, helping out a local market, rather than a large chain store. Perhaps venture into an eco-friendly boutique where you may find some fun souvenirs that were created by the local craftsmen and women instead of at one of the said tourist traps. Doing all of this can help to keep more of the money in the local's pockets.
Visit Longer If You Can
When traveling, it can be really hard to cram every single activity that you want to do within a span of say, three days. Not to mention that airplanes create an awful lot of air pollution. Instead of visiting every little nook and cranny of one spot, try expanding your view. You can even see if you can stay in a sustainable hotel.
Volunteer If You Can
Volunteering in the area that you are staying in can help you become a more sustainable traveler. You never know, a farmer may ask you to help their vegetables, contributing to their local food source. You never truly know what will happen when you are traveling. Volunteering doesn't even have to be a big to-do either. You can start with something simple, for example, World Expedition's 10 Pieces Litter Collection Initiative, where tourists pick up ten pieces of litter during their hike in various areas across the world. Couple your efforts to collect litter with groups of other tourists, and that is a lot of litter taken off walking and hiking paths!
Planning a trip? Make sure you are prepared with Passport Health. Call or book online to schedule your appointment today.
Jennifer Passmore is a stay-at-home mom, writer and beader. She loves creating art with her words and through her jewelry. She is also a passionate mental health advocate. You can find more writing at her website Positivity In Pain.