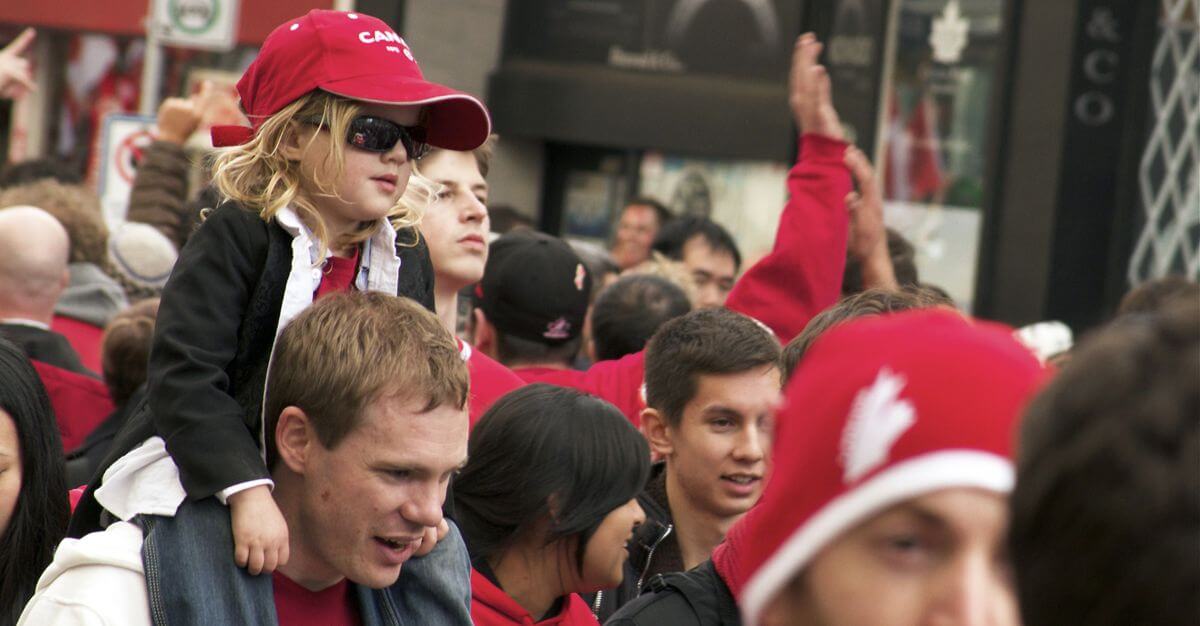 Scientists in British Columbia, Canada, have found the path of a 2010 measles outbreak linked to the Vancouver Olympics, but their research has also given us a look into the importance of vaccination.
The research, which was published in the Journal of Infectious Diseases, followed the spread of the measles virus almost immediately after the 2010 Olympics. Through genome sequencing, the researchers were able to track the virus's spread and identify where it likely originated from.
Of the two strains, one spread throughout a general area while the other took a slightly different route and could be seen following a single highway, slowly spreading north.