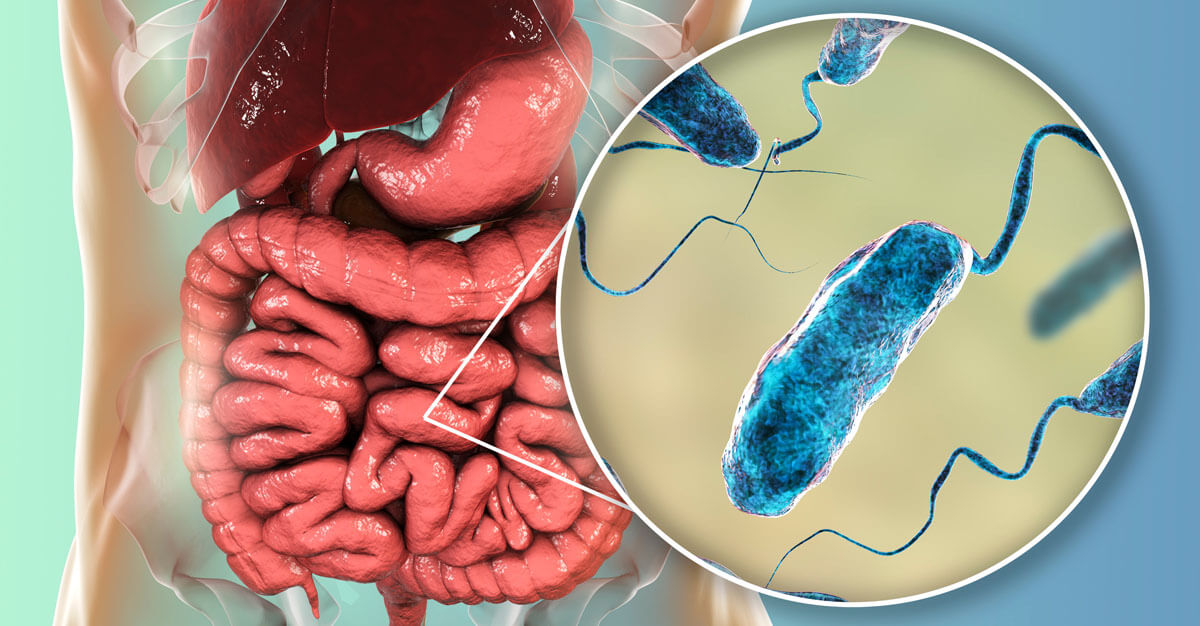 Although cholera has been around for centuries, scientists haven't always known what causes the disease.
While we don't know when the disease first surfaced, ancient texts describe what may have been cholera in the 4th century BC. The first fully documented cholera pandemic took place in 1817 in India and quickly spread throughout Asia and into Europe.
The pandemic ended around six years after beginning, only for a second cholera pandemic to occur in 1829. This time around, the disease spread much further, making its way to the Americas.
There were continuous outbreaks of cholera throughout the world until 1851.
It wasn't until 1854 that one scientist made a link between the disease and what causes it.
"In the nineteenth century it was believed that the disease was transmitted and spread by a 'bad air' or 'bad smells' from rotting organic matter," the Royal College of Surgeons of England wrote. "This thinking dominated official medical and government statements and the recently created General Board of Health was among those that believed in this theory. But it was not until 1854 that the physician John Snow made a major contribution to fight cholera when he was able to demonstrate a link between cholera and the contaminated drinking water through his pioneering studies."
Snow was able to speak with officials about the public pump handle, which resulted in a drastic drop in cholera cases.
But Snow wasn't the only one to make significant discoveries surrounding cholera. The bacterium that causes cholera was also discovered that year by an Italian microbiologist named Filippo Pacini. Later, in 1883, a German microbiologist named Robert Koch also discovered the presence of the cholera bacterium in the intestines, and named the bacteria V. cholerae.
Once the cause of cholera was discovered, many countries were able to make changes to public sanitation, which helped to lower cholera cases and prevent pandemics. Today, about 120 countries are still impacted by the disease. Some have had outbreaks in recent years including Zimbabwe, Haiti, Somalia and Yemen.
Planning a trip to a region with cholera? Make sure you are immunized with Passport Health. Call or book online to schedule your appointment today.
Written for Passport Health by Elle Johnson. Elle is a freelance journalist and social media content creator in Florida. Not only does she enjoy working as a freelancer, but in her free time she enjoys working on fictional stories.