Passport Health offers a great deal of foodborne illness vaccines, including but not limited to: polio, meningitis, hepatitis A, cholera and typhoid. If you'd like to assess and understand your risk level for certain illnesses and learn more about how they are transmitted through food, contact Passport Health for informative guides.
The Minnesota Department of Health has registered all Passport Health travel clinics to have yellow fever vaccinations. We hold the vaccine on hand and will give you a 'yellow card,' which serves as evidence of vaccination. Some countries need this in order to join.
Vaccinations against measles, mumps, and rubella (MMR), influenza, tetanus/diphtheria/pertussis, chickenpox, and polio are recommended by the CDC for all passengers. Other common immunizations, such as shingles, hepatitis B, and pneumonia, may also be provided by us.
Our dependable workers may perform onsite flu vaccinations, on-site clinics at the workplace, biometric health screenings, vitamin B-12 injections, and much more. For a consultation, please contact us right away.
Clinics and Additional Information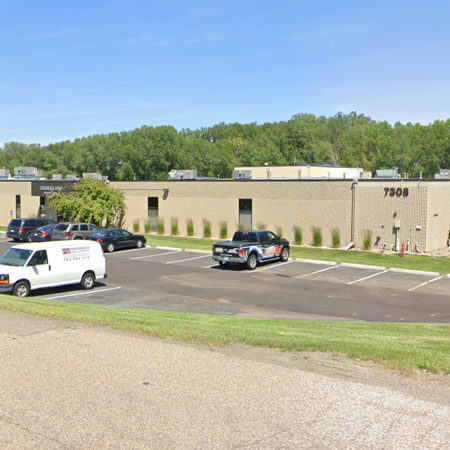 Passport Health provides the highest quality immunization and travel health care in the Minneapolis area. See our clinics and learn more below.
Schedule an appointment today by booking online or calling .
Customer Reviews
"

Great Service

"

"I am very nervous around needles and the nurse did a great job attending to my needs and informing me about the medical precautions I should take for my trip."
"

Great info

"

"We learned so much and came away with lots of info to guide us on our trip to South America. The nurse was very patient and helpful."
"

Wonderful experience

"

"If you are traveling, trust the staff at Passport Health. They are highly knowledgeable, professional and skilled."
"

Great visit

"

"The care was really good and the travel doctor took time to be thorough and answer all my questions"
"

Mandatory pre-traveling pit stop

"

"I'm so glad that I went to Passport Health because I wouldn't have known about all the vaccinations that are suggested to make me safer while traveling if I hadn't gone there."
"

Awesome

"

"The nurse was awesome and very knowledgeable. I highly recommend this site."
"

Great service

"

"I needed to get a immunization record and the service was quick and prompt"
"

Great experience

"

"Great experience with Hindy as the consulting nurse at the Bethesda MD location."
"

Loved it!

"

"The level of knowledge, compassion, and skill that Hindy showed was wonderful."
"

Very nice clinic

"

"The clinic was nice and the RN was extremely informative. I really enjoyed our visit."