A variety of mosquito-borne diseases like dengue, malaria an Zika pose a threat to travelers. We offer vaccines, antimalarials and repellents as part of comprehensive mosquito protection. Mosquitoes cause some of the worst and most widespread diseases in the world, let Passport Health help you stay safe as you travel.
Every Passport Health client receives a booklet outlining what they may need for their trip. No matter your destination or reason for travel, you'll leave feeling prepared.
Passport Health offers a variety of testing options to fit your needs. Call today to book your titer, tuberculosis or other tests.
Details & Directions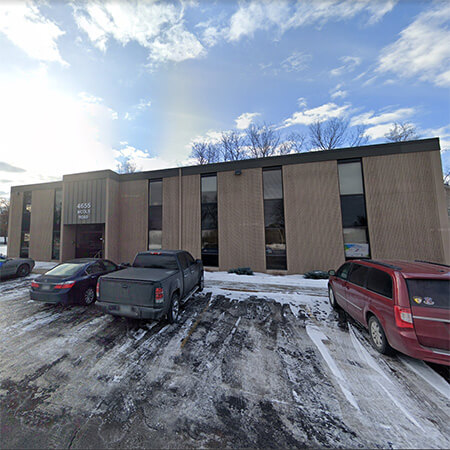 Passport Health Eagan Travel Clinic is centrallly located, between Slater Acres Park and Rahn Park. We provide travel vaccines, medications and more for travel anywhere.
Schedule an appointment today by booking online or calling .
Schedule Your Appointment Today
Customer Reviews
"

Great service

"

"Great location, fast and cordial service. I got my typhoid vaccine and all the information I needed for my trip."
"

Easy and quick

"

"It was an easy, quick process. The doctor was very friendly, helpful and efficient."
"

Knowledgeable and Kind

"

"Although my journey via public transportation was long and arduous, my visit was pleasant and practical. The nurse who gave me the shots and info, was amazing. Please give her a bonus AND a raise."
"

Excellent Experience

"

"The nurse was super knowledgeable about all the vaccinations and exactly what I needed for my trip. I feel at ease going on my trip because of the information she provided me"
"

Best Nurses

"

"Highest praise and compliments for the nurses working in Paradise Valley today. Perfect combination of humor, professionalism & technique. I'd create a vaccine just to go back."
"

Very Informative

"

"Office was not large enough for volume of patients/customers…need to get a bigger boat! Service was very good. Vibe great!"