All Passport Health travel clinics are registered with the CDC as yellow fever vaccination centers. Make sure you're protected before your trip from this potentially deadly mosquito-borne disease. Some countries require proof of vaccination for entry.
A trip can be disrupted by travelers' diarrhea. Vaccinations, preventative treatment, and remedies are available at all Passport Health clinics in the DC region, as well as throughout the United States.
Providing services from onsite flu clinics to travel vaccinations and biometric screenings, we help employees stay happy and healthy all year long.
Clinics and Additional Information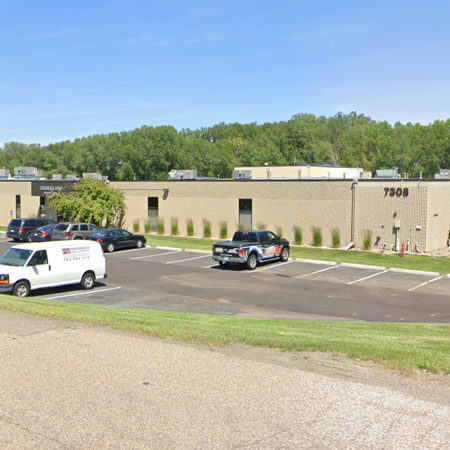 Passport Health provides a wide variety of vaccines and services for travel throughout the world. Click or tap below to see locations near you.
Schedule an appointment today by booking online or calling .
Customer Reviews
"

Super knowledgeable and supportive!

"

"Loved my experience at the clinic – I wish all clinics were like this! The consultation was extremely informative and the practitioner super knowledgeable."
"

Wonderful Nurse!!

"

"Each time I've been at this clinic the staff has been excellent- knowledgeable and efficient!"
"

Great Service

"

"We met with a nurse who was very personable and knowledgeable. She answered all of our questions and made us feel better about our overseas travel plans. She was a delight!"
"

Great experience

"

"My nurse was very friendly and informative. She explained everything very clearly and answered all my questions. I generally hate receiving shots, but found the process to be quite painless and easy."
"

Very professional and friendly, with clear and straightforward instructions

"

"This visit was not only highly professional and organized, but also provided important information that I would otherwise have missed. I greatly appreciated the guidance and advice."
"

Fantastic, Professional Service

"

"Thorough, clean, knowledgeable, comforting- I would recommend to anyone traveling internationally."
"

Excellent Staff and Provider

"

"The medical staff was exceptional, professional, providing detailed immunization information and vaccinations required for my upcoming travel. Highly recommend!"

Submitted by:

Gwendolynne
"

Very Friendly Employees

"

"The whole experience was very pleasant and thoroughly informative."
"

Very Informative and Helpful Visit!

"

"I appreciated all the personalized information I got about my travels."
"

Excellent Experience

"

"The nurse provided a lot of useful travel information and the injections were skillfully done."