Yellow fever is mostly found in Africa and South America. Travelers to those regions should consider vaccincation. Some countries do require proof of immunization for entry.
Our nursing staff uses the most current information provided by the CDC, World Health Organization and other public health groups. They will assist you in making an informed decision on what you need and when to receive it.
Details & Directions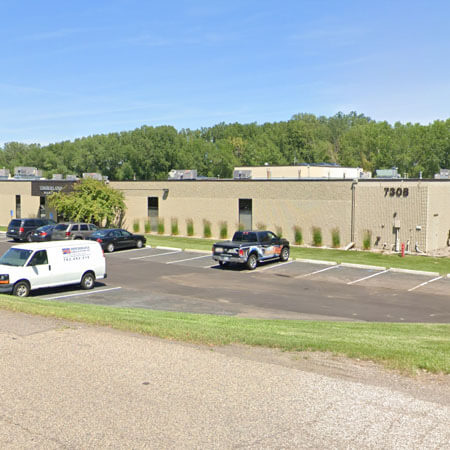 Passport Health Brooklyn Park Travel Clinic offers everything you may need for your upcoming trip. From yellow fever to typhoid to rabies vaccinations, we have immunizations in-stock for your visit.
Schedule an appointment today by booking online or calling .
Schedule Your Appointment Today
Customer Reviews
"

Tarra was excellent

"

"My daughter and I went to the clinic for immunizations before our trip. Tarra was very informative and kind."
"

Very Efficient/Excellent Clinic

"

"Nurse was very informative and answered all of my questions and made me less anxious for my trip!"
"

Very knowledgeable and helpful.

"

"I have a latex allergy and the nurse was extremely knowledgeable about what I needed. She took great precautions and referred me to another place to get some of my vaccines without latex."
"

Very Professional and Informative

"

"The RN Tara was extremely professional yet personable . She explained each and everything to me in regards to traveling . I truly appreciate her . My visit was pleasant ."

Submitted by:

Jalecia Barton
"

Wonderful experience

"

"The total experience was great. Well prepared for me, well researched and made me comfortable."
"

Wonderful experience

"

"The whole experience was excellent. No wait. Lisa, the nurse, was efficient, knowledgeable and friendly. And she was a good sticker -barely felt them."