Malaria is a dangerous and sometimes deadly mosquito-borne disease. Passport Health Travel Health Consultants will discuss the best medication options for your trip. Our office can provide an antimalarial prescription that will be called into the pharmacy of your choice.
People often forget the effect these simple shots can have. Our expert staff will help make sure you and your family are up-to-date with meningitis, Tdap, flu and other key vaccines.
No matter the business, Passport Health is ready to provide excellent care to your employees. Give us a call at to learn more.
Details & Directions
Inside the CMC Office Center, which is located West of I-275, between Ohio Pike and Arbor Circle on Mt. Carmel Tobasco Road. The CMC building is adjacent to Butterbee's Grille and across from Frisch's Restaurant.
Please note that most GPS devices will direct you past our office towards the Days Inn on Mt. Carmel Tobasco Road.
Book your appointment today online or call us at .
Meet the Team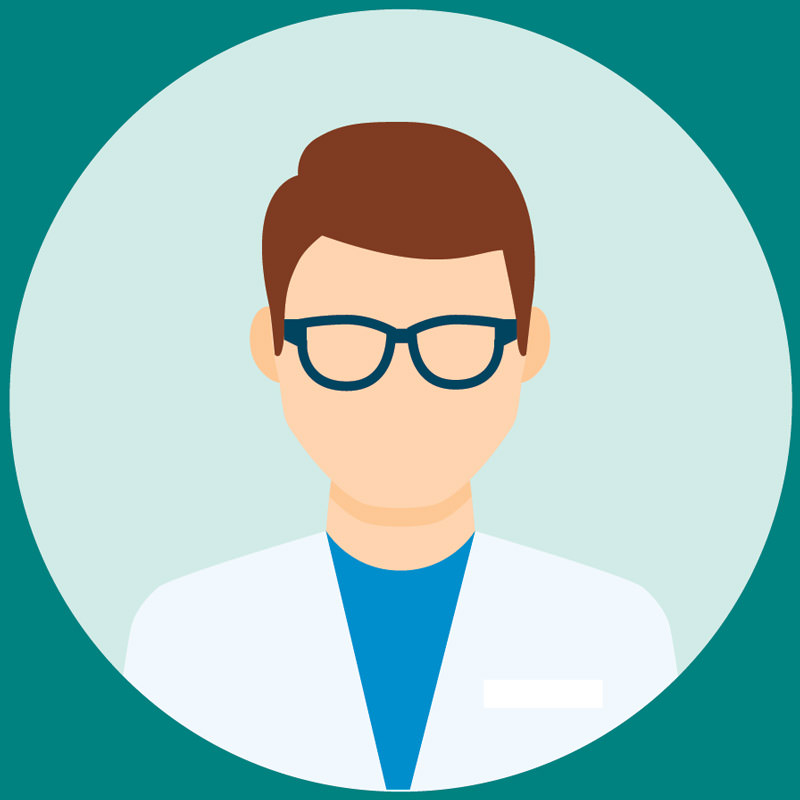 Chris Beaucham, RN, BSN – Travel Health/Immigration Specialist
Chris attended The Christ College of Nursing and Health Sciences earning an ADN and a BSN and joined Passport Health in 2018. Prior to nursing, Chris served 5 years active duty in the United States Navy as a Hospital Corpsman and surgical technician. He started his nursing journey in the emergency department where he discovered an interest in public health and wellness that led him to Passport Health. Chris is an experienced international traveler and loves to share tales of his adventures with his clients.
Customer Reviews
"

Great Experience

"

"The nurse provided a comprehensive booklet with details related to my destination. She explained all ov the requirements and recommended options. She was experienced at giving immunizations, and made the discomfort minimal. I would recommend your service to my University, but it is in a different city."
"

Pleasant experience

"

"The nurse was pleasant, well-preapred and informative. Her shots were nearly painless. Everything was just great."

Submitted by:

Christopher
"

Great service

"

"The lady I had my appointment was awesome! I had trouble making my appt and she was able to work out a slight alteration to my appt time. And the best part was her attitude of understanding and helpfulness. She was just as happy and helpful during my appointment."
"

Excellent Service

"

"The nurse was very knowledgeable regarding my trip to India. Recommended immunizations as well as otc meds that I should take with me. In addition, she prescribed some meds that my pharmacy filled. Nice booklet with travel tips."
"

Staff is the Best!

"

"We absolutely enjoyed our nurse. She was knowledgeable and very informative. There should be more of her out there. She took time to and our questions and made suggestions. She was honest and we appreciated her for that."
"

Staff is great!

"

"The nurse was efficient, thorough and professional in taking care of my teenage son."