Depending on what country you are traveling to, different vaccines are required or recommended. While these vaccines vary from country to country, most vaccines include typhoid, hepatitis A and yellow fever.
Some countries require the yellow fever vaccine for entry into their borders, and the vaccine is recommended for most of South America and Africa.
Every trip is unique, but so is your consultation. We customize the information we provide to your needs and destination. Not everyone needs everything, we'll help you decide what's best for your specific travel and medical situation.
From anti-diarrhea kits and mosquito nets to repellents, Passport Health offers a wide variety of travel supplies. See the Passport Health shop to learn more.
Details & Directions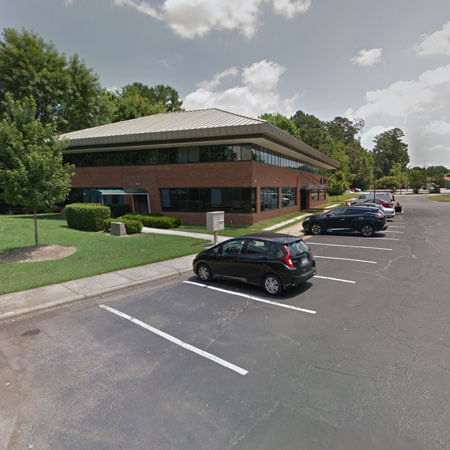 Passport Health Durham Travel Clinic is conveniently located off Apex Highway near Parkwest shopping center. We offer all the vaccines you may need for your trip, in-stock and ready for your visit.
Schedule an appointment today by booking online or calling .
Schedule Your Appointment Today
Customer Reviews
"

Fast, easy and efficient

"

"The whole process was fast and easy and the employees very nice and friendly."
"

Great experience

"

"The nurse was personable and informative, and it was incredibly easy to get in and out quickly. It was all around a great experience and I would 100% recommend."
"

Fantastic service and very efficient

"

"This could have been the best experience having shots I could imagine. The nurse was very helpful and efficient. I was called early for my appointment and finished in 15 minutes. I highly recommend this option for travel vaccines."
"

Very friendly

"

"Had a great experience the nurse went over all our options wasn't pushy at all. She explained everything we needed to know and recommended just what we needed."
"

Complete Travel Discussion

"

"Excellent travel discussion and very prompt service on a range of immunizations. Do think the cost is a high."
"

Excellent Service

"

"Very professional, rabies vaccine was in stock & appt. made the same day! Speedy service & professional staff!"