Cholera, hepatitis A and yellow fever are some of the most common travel vaccines; they aren't all recommended for the same destination. While hepatitis A is a worldwide disease, Japanese encephalitis is more common in rural Asia and the western Pacific. Ask a Passport Health team member about which vaccines are appropriate for you.
Before heading to locations where yellow fever is a risk, it's important to receive a vaccination. This viral disease, spread by mosquito bites, can be life-threatening. Vaccination offers protection and supports public health.
Visiting a dedicated travel clinic with expertise in yellow fever, like Passport Health, is recommended. We can advise on other necessary vaccinations and medications for your destination. Passport Health clinics are certified to administer the yellow fever vaccine. They also supply a yellow card as proof of vaccination, which some countries require for entry.
Travel clinics make it convenient to receive all necessary vaccinations in one session. Passport Health keeps yellow fever and other essential travel vaccines in stock, simplifying your travel health preparations.
Infamously dubbed "Montezuma's Revenge", "Delhi Belly" and "Pharaoh's Revenge", travelers' diarrhea is something no one wants to experience, yet up to 70% of travelers will deal with symptoms during a trip. We can help you learn how to avoid the experience, and how to handle it if it does come up.
Clinics and Additional Information
Passport Health Cary Travel Clinic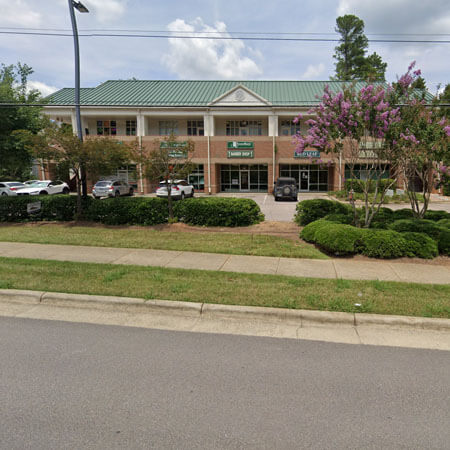 8450 Chapel Hill Road Suite 205,
Cary, NC 27513
919-781-0053
Webpage
Passport Health's Cary clinic offers a variety of travel vaccines, typhoid, yellow fever and more. We are conveniently located near Kingswood Magnet Elementary School.
Please note, the Cary location is not handicap accessible. If needed, please schedule at one of our other locations.
Schedule an appointment today by booking online or calling .
Passport Health Cary travel clinic is accessible from Chapel Hill Road. Either enter at the south entrance off Chapel Hill or off Academy Street to the west. Parking is available in front of the building.
APPOINTMENT HOURS:  9am-5pm Monday through Friday in all offices. Call us today or schedule your appointment online.
Please inquire about our extended and Saturday hours in the Cary Office.
Passport Health Durham – RTP Travel Clinic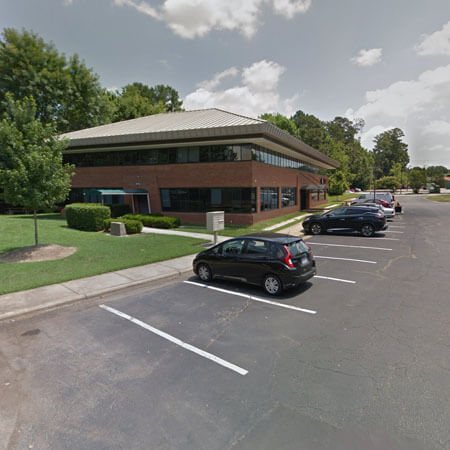 100 Meredith Drive Suite 165,
Durham – RTP, NC 27713
919-781-0053
Webpage
Passport Health Durham Travel Clinic is conveniently located off Apex Highway near Parkwest shopping center. We offer all the vaccines you may need for your trip, in-stock and ready for your visit.
Schedule an appointment today by booking online or calling .
Clients should turn onto Marrion Road from Apex. Our clinic is in the second building on your right.
Customer Reviews
"

Awesome Service

"

"Both the clinic front desk and nurse were friendly and polite and made me feel safe and welcome with their covid procedures."
"

Amazing Professional The Most Best Passport Health Ever

"

"Professional Nurse helpful extremely knowledgeable of all your travel needs do not settle for anywhere else this Passport Health is the Only place that has everything you need"
"

Greatest Customer Service

"

"Everyone here is so helpful and knowledgeable. I really enjoyed my experience."
"

Outstanding Service

"

"The receptionist and the nurse were so courteous and helpful – a very pleasant experience. Well done!"
"

Excellent service

"

"Very good office visit, Staff assisted verifying Vaccine and protocols Excellent Covid-19 ethics in use. Recommend future use to all"
"

Great Experience!

"

"The staff were wonderful. They were helpful and very informative. I was impressed with the information packet and all the detailed information. Most importantly, the shots didn't hurt."