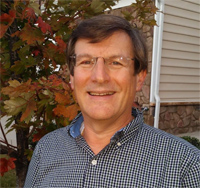 Dr. David A. Katz
Dr. Katz was born in Brooklyn NY and grew up in Southern New Jersey. He graduated from University of Wisconsin, Madison and graduated from medical school at University of North Texas Health Science Center, Fort Worth, TX. Following medical school he completed his training in Michigan. His medical career continued in Canton, OH where he practiced pediatrics for more than 30 years. In 2013 he moved to the Triangle to be close to four of his seven grandchildren and began practice here.
Dr. Katz is certified in Pediatrics, Functional Medicine and Medical Hypnosis.
He is pleased to join the expert staff at Passport Health as a resource to help clients have safe trips around the world.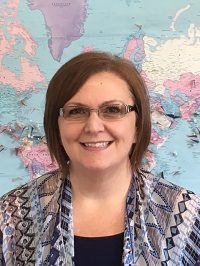 Stephanie Fuller, RN
Triangle's Lead Clinical Nurse Manager and Trainer
Stephanie has over 11 years of nursing experience including acute care, internal medicine, home health and hospice care, education, and case management. She received her BSN from the University of Detroit. Stephanie recently relocated to NC to be closer to family and loves the triangle area! She is very excited to be a member of the Passport Triangle Team and helping clients prepare for their travels.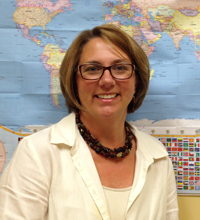 Marion McHugh, RN
Marion received her Bachelors in Nursing from the University of Michigan, Ann Arbor in 1993. She has spent the majority of her career in the Emergency Departments of Ann Arbor and Chapel Hill. She has a passion for her family and traveling around the globe. She is excited to hear of others travels and staying healthy, hence, found her service at Passport Health so rewarding.
Melissa Black RN
Melissa was born and raised in Raleigh, NC. She received her bachelor's degree in Nursing from UNC-Chapel Hill in 1996. She spent the majority of her career as a surgical nurse in general, OB/GYN and plastic surgery in both a hospital and private practice setting. She is excited to become a member of the Passport Health team. When she is not working she enjoys spending time with her family and friends and relaxing at her vacation home in Wrightsville Beach, NC.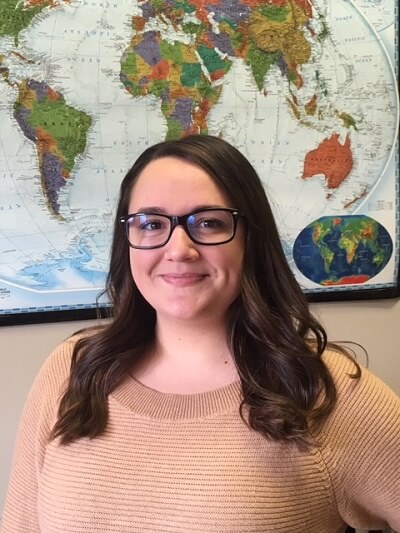 Chelsea Steffens RN
Bio coming soon.