For entry into any country, a precise set of vaccines is necessary or recommended. Vaccines for foodborne infections like hepatitis A, typhoid and cholera are among the most common.
Getting a yellow fever vaccine is important before going on a trip to places where the disease is found. Yellow fever is a sickness caused by a virus spread by mosquitoes and can be very dangerous. Getting the vaccine helps protect you and helps keep other people healthy too.
Visiting a travel clinic knowledgeable about yellow fever, like Passport Health, is a must. We can also recommend other necessary immunizations and medications for your journey. All Passport Health clinics are authorized yellow fever vaccine centers. Each can issue a yellow card, which serves as proof of vaccination. This document is required by some countries for entry.
Passport Health offers convenience by providing all required vaccinations in a single appointment. We stocks yellow fever and other essential travel vaccines, making it a one-stop-shop for your travel health needs.
Each country has its own unique characteristics. This means no two countries have the same health recommendations. Our travel health staff will help you identify exactly what you need for your trip.
Passport Health provides a wide range of testing alternatives to meet your specific needs. To schedule a titer, TB, COVID-19 or other test, call now.
Details & Directions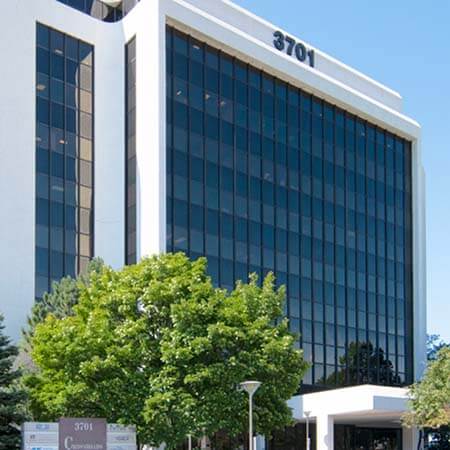 Passport Health's Rolling Meadows travel clinic offers yellow fever, rabies and other key vaccines to keep you safe at home or abroad.
Schedule an appointment today by booking online or calling .
Schedule Your Appointment Today
Customer Reviews
"

Helpful Advice and Service

"

"Thorough but pragmatic review of risks and countermeasures for extended trip to China. Friendly factual discussion with clear outline of options."
"

Great Service and Advice

"

"We had been planning a visit to Africa and needed to get some vaccinations, Jill was amazing and provided great advice and information, it was more than I had expected."
"

Great Clinic and personnel

"

"Excellent clinic. The appointment was on time and everything was explained thoroughly. All immunizations were professionally administered by the RN. Highly recommend travel health services."
"

Very helpful

"

"The nurse was very prompt in calling me back and had all the info I needed."
"

A great experience

"

"They were very knowledgeable and got us all the things we needed for our trip to Thailand. Will definitely go back for future needs."
"

Great visit. Vaccinations notwithstanding

"

"Our nurse was just excellent. She explained everything to us completely. She gave a great injection!"