Up to 70 percent of tourists will have symptoms of travelers' diarrhea during a journey, which has been called "Montezuma's Revenge," "Delhi Belly," and "Pharaoh's Revenge" in the past. Passport Health offers travelers' diarrhea kits, vaccinations and more to help you stay protected abroad.
Our Passport Health location offers titers, tuberculosis, and other important lab tests. Create an appointment right now.
Details & Directions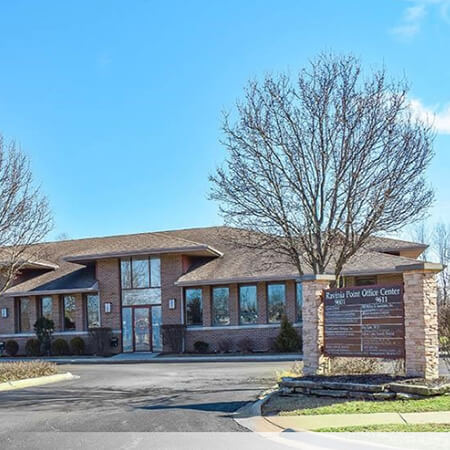 Passport Health Orland Park Travel Clinic provides all the vaccines, advice and more for trips anywhere throughout the globe. Just north of the Orland Grasslands, we keep all vaccines in-stock to be your one-stop-shop for travel health needs.
Schedule an appointment today by booking online or calling .
Schedule Your Appointment Today
Customer Reviews
"

Super friendly staff!

"

"I have used passport health for a couple trips and have been well taken care of by the nurses and staff, it is easy and straight forward!"
"

Excellent experience

"

"The nurse was extremely helpful, knowledgeable, articulate and went through all the materials thoroughly."
"

Professional and Compassionate

"

"From setting up the appointment to reception to service a five star performance! The team of folks were highly professional yet compassionate at every turn. True customer focus! A terrific experience! Thanks to all!"
"

Easy and informative

"

"They were right on time and explained what I would Need for my trip. She also explained what to expect later in the day after the vaccines."
"

My nurse was so knowledgeable!

"

"I was in for a visit to review my upcoming trip to Uganda and my RN was very knowledgeable, personable, and thorough. I experienced kindness from the front desk through the clinical area and back. Thank you!"
"

Travel Vaccine

"

"I went here to get some vaccines for our vacation. Super helpful, quick and easy. Would go back again."