Come to your local Passport Health clinic today for general travel vaccines including but not limited to: rabies, hepatitis A, yellow fever and typhoid. Our staff is well-trained and reliable.
All Passport Health travel clinics are registered with the CDC as yellow fever vaccination centers. Make sure you're protected before your trip from this potentially deadly mosquito-borne disease. Some countries require proof of vaccination for entry.
The CDC, WHO and other organizations supply our nurses with the most up-to-date information. They can assist you in making an educated choice about what you require and when you should obtain it.
We've only scratched the surface of what's available to travelers. To ensure your safety and happiness while traveling, Passport Health offers a wide variety of travel goods. These include travelers' diarrhea kits, repellents and more!
Details & Directions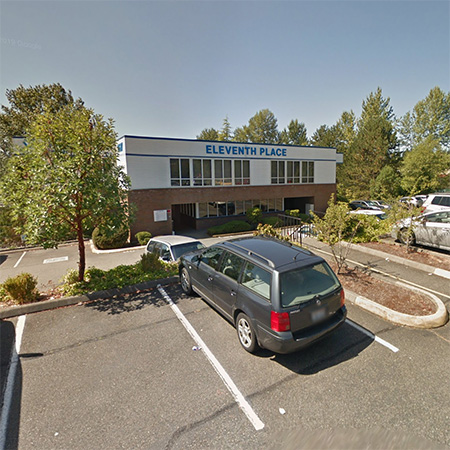 Located just west of Pacific Hwy S in south Federal Way, Passport Health can supply all of your travel vaccination needs.
Schedule an appointment today by booking online or calling .
Schedule Your Appointment Today
Customer Reviews
"

Very nice clinic

"

"I recommend this clinic. Very nice staff, and when I wanted detailed information on the different vaccines, the nurse was able to speak with me about all of them."
"

Awesome experience

"

"Had a great experience here. The doctor explained everything in detail. I would definitely recommend coming here."
"

Great Experience!

"

"The clinician actually made the whole experience fun AND informative. Most fun I have ever had getting shots!"
"

Very good health review for travel

"

"Went to the clinic to review shots needed for Tanzania and the nurse was very knowledgeable and helpful. I felt the office visit charge was worth if for the time the nurse spent with me. The recommended shots are expensive but no more expensive than other travel clinics."
"

Excellent

"

"Our nurse was very sweet and explained the COVID test to my very nervous preteen daughters. She showed them what was going to happen and was relatable! I have one daughter who will pass out during medical procedures, and she did great! Thank you!"
"

Awesome experience

"

"Very detailed review of my travel with risks and immunization recommendations along with illness prevention and medications."