Getting a yellow fever vaccine is crucial before traveling to regions with a risk of the disease. Yellow fever, a mosquito-borne viral illness, can be extremely dangerous. Being vaccinated safeguards you and contributes to community health.
Visiting a travel clinic knowledgeable about yellow fever, like Passport Health, is a must. We can also recommend other necessary immunizations and medications for your journey. All Passport Health clinics are authorized yellow fever vaccine centers. Each can issue a yellow card, which serves as proof of vaccination. This document is required by some countries for entry.
Travel clinics also make it easy to get all the shots you need in one visit. Passport Health keeps yellow fever and all other key travel vaccines in-stock for your trip.
Every Passport Health client receives a booklet outlining what they may need for their trip. Our staff will also take the time to explain and answer questions about your destination and health needs.
Details & Directions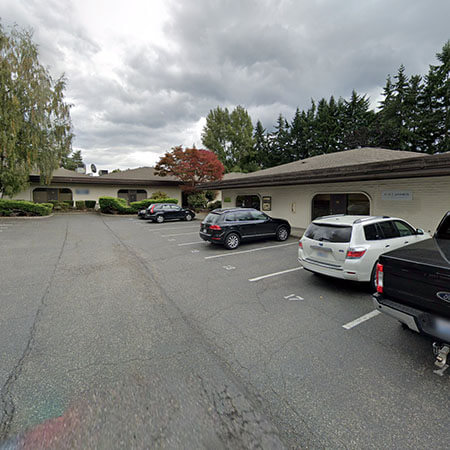 Passport Health Bellevue is located across from the Continental Office Park near the Glendale Country Club. We offer all the travel immunizations you may need for your upcoming travel.
Schedule an appointment today by booking online or calling .
Schedule Your Appointment Today
Customer Reviews
"

Excellent experience

"

"Our travel health nurse did an excellent job covering off our needs and options…..made decision making quite easy. Very good experience!!!!!"
"

Comprehensive and thorough

"

"The RN was very understanding and gave thorough detailed responses to each of the questions poised."
"

Fabulous care

"

"The RN bright knowledgeably explained each vaccine and need also any possible side effects. Excellent nurse."
"

Informative, Efficient Visit

"

"Appointment started early, nurse was prepared and presented information efficiently and made sure I understood the material."
"

Patient Nurse, excellent service

"

"My child had a very hard time settling for her shot. The nurse was so patient and accommodating. Thank you for such fantastic service and helping to calm my young one."
"

Best Clinic

"

"Excellent care. Answered all my questions about my international travel."