From typhoid to cholera to hepatitis A, Passport Health carries the most common travel vaccines in-stock and ready for your trip. No need for a second appointment.
Only Yellow Fever Vaccination Centers that are licensed will provide travelers with a "yellow card," which is often required when entering certain countries. Yellow fever vaccines can be received at Passport Health. When traveling to Africa and South America, travelers are most at risk of contracting yellow fever.
Passport Health can take care of all the items on your to-do list – not just specialty vaccines but routine ones, too. Standard immunizations play a major role collective herd immunity.
Passport Health offers a variety of services to employers throughout Texas area. We provide customizable plans including onsite adult immunizations, onsite flu shots, vaccine titers and more. Call to learn more.
Clinics and Additional Information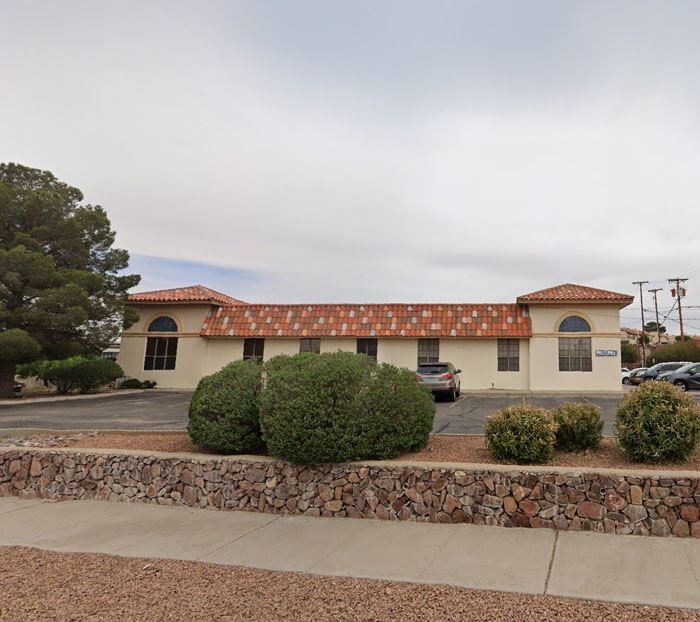 Passport Health offers travel vaccinations like yellow fever and hepatitis A to international travelers throughout Texas. Click or tap below to see locations near you.
Schedule an appointment today by booking online or calling .
Customer Reviews
"

Quick and easy

"

"No wait. Great information. Capable and knowledgeable nurse."
"

Great

"

"Scheduling was easy office was very neat clean and the nurse was very professional and personable I would recommend this location to anyone"
"

Normal crazy

"

"Overjoyed that They were able to get me in for a visit helped pull travel plans together"
"

Very thorough

"

"Nice staff with a very complete review of travel destinations, embassies, possible vaccines and reasons for or against them."
"

Consistently great!

"

"Consistently friendly and professional staff! No complaints!"
"

Excellent service and extremely fast!!!

"

"Was looking for a place to have my physical ASAP and found this place and I was soooo please with the outcome. Excellent service!!"
"

Great experience

"

"The nurse was efficiently assimilated all the details of my case and plans. She was articulate and explained everything I might need to know. The visit was a pleasure."
"

Great Experience-well informed on what I need to travel

"

"Enjoyed my visit. learned what I needed and am better prepared for the trip."
"

Great service

"

"Nurse was very helpful and thorough regarding vaccinations recommended. Have used this service before for Peru and will continue to do so for travel."
"

Good visit

"

"They were very very friendly and quick. We didn't have to wait long and they helped with everything. We would definitely go there again and recommend it to everyone."