Details & Directions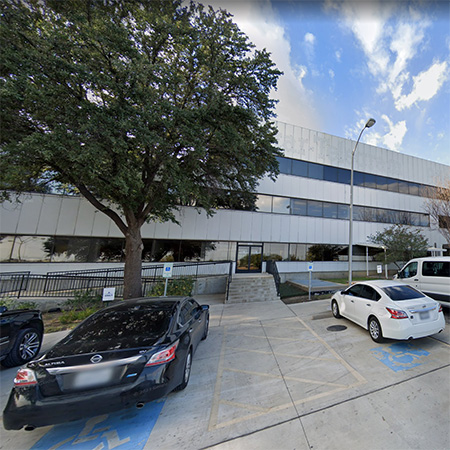 Passport Health's South Fort Worth Travel Vaccine and Immigration Physicals Clinic is centrally located near the intersection of I-20 and I-35 West off of John B Sias Memorial Highway in Edgecliff Village. We are on the fourth floor, suite 402. We provide travel and immigration vaccines and have USCIS approved civil surgeons for I-693 immigration physical examinations.
Schedule an appointment today by booking online or calling .
Schedule Your Appointment Today
Customer Reviews
"

Much needed Shingles injection

"

"I had not been able to access the Shingrix vaccine through my local drug store. However, the office provided the vaccine and I am greatly relieved to be protected. The injection was painless thanks to the skilled nurse on hand."
"

Very comforting

"

"Thought the experience was as comfortable and painless as getting shots can be. Only negative was that I could have used more advice as to which vaccinations were necessary for the location I was traveling to, since I'm not comfortable making health care decisions."
"

Best Clinic for vaccinations

"

"Very knowledgeable Nurse Practitioner I met, convenient place to get the right vaccines right away. Thank you!"
"

Best travel clinician ever

"

"Our clinician was very thorough, took her time and explained all our options. Very knowledgeable. Was great with my son who was a bit fearful of the shots."
"

All the best

"

"I do not write surveys, however the folks at the office deserve it. All the people there are extremely professional, friendly, and understanding. They have the required travel information and can relate the options and risks."
"

Very informative

"

"The nurse was kind, informative and took her time not to rush us through our questions."