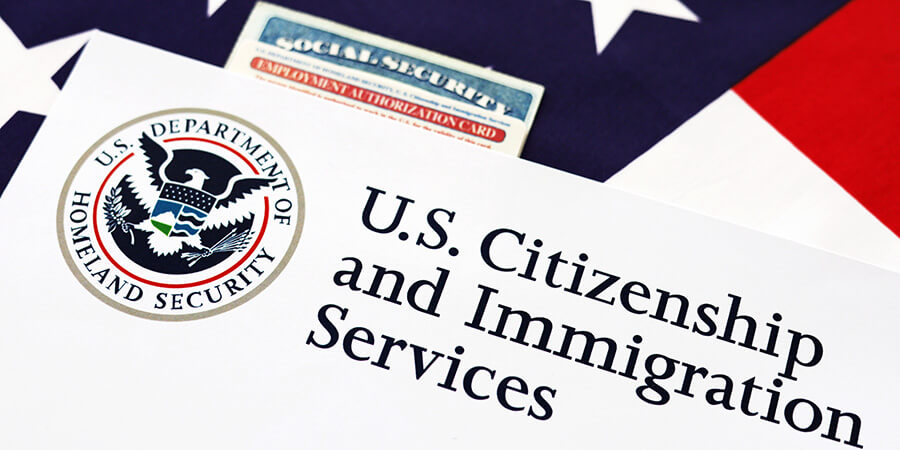 Passport Health Dallas-Fort Worth offers 11 USCIS designated clinics for Immigration Physicals. Service can be provided in Spanish as well. We offer competitive prices for the lab tests and vaccinations that may be required. Our civil surgeon completes the final exam and paperwork completion.
Our offices are located in:
The I-693 form must be completed for anyone applying for a Visa, Green Card or United States Citizenship or any adjustment in status.
Generally, a blood draw and urine test is necessary. The specific tests will be based on the patient's age and personal medical history. Following the first visit, the applicant will be seen in clinic for a second follow-up visit. The entire process may take up to 14 days.
Instructions for your physical:
You must bring all medical records including vaccinations and your Passport/VISA. Have them translated into English or bring a translator with you. **It is the responsibility of the applicant to have any record used for the Immigration Physical to be officially translated into English.
The following is a list of items you are required to bring to your examination:
Your personal photo identification, which is normally a Driver's License or Passport
Hospital or clinic records including all vaccinations
Prior chest x-rays and any other diagnostic tests
At Passport Health DFW, we stock all required vaccinations which can be given on the first or second visit.
Once the I-693 is completed, the original is provided in a sealed envelope for delivery to USCIS and a second copy is provided for your personal records.
Payment is due at the time of service for all fees, lab work, x-rays, etc.. We accept cash and major credit cards.