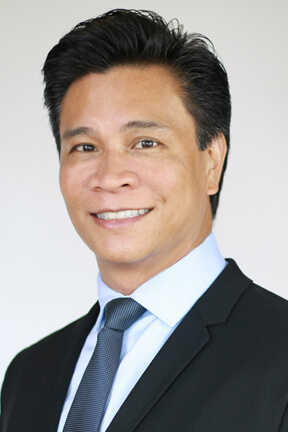 Alissandro "Andy" Castillo, M.D., M.B.A.
Medical Director
Dr. Castillo is a family practice physician with extensive dermatological and surgical training. He and his wife Dr. Rebecca Appleton have been the owners of Passport Health Charlotte since 1999 and have successfully expanded to three locations. Dr. Castillo's education includes a B.S. degree in Zoology from the University of Maryland and an M.D. degree from Wake Forest University. Dr. Castillo completed an internship in general surgery at Walter Reed Army Medical Center while serving in the United States Army as a flight surgeon. During that time he also successfully completed a plastic and reconstructive surgery research fellowship at Johns Hopkins. Following his military service, he finished a three year residency in family medicine. Dr. Castillo also completed his Masters Degree in Business Marketing at Duke University. He is currently in practice at the MD Laser Studio in Mooresville, North Carolina.
---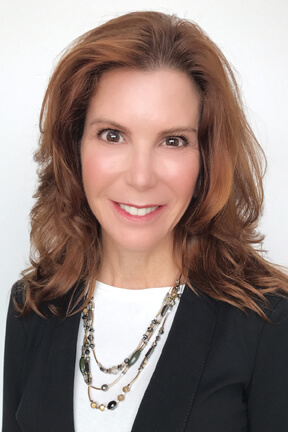 Rebecca Appleton Castillo, M.D., M.S.
Co-Medical Director
Dr. Appleton, the wife of Dr. Castillo, is also a board-certified family practice physician and co-medical director of Passport Health Charlotte. She earned a BS in Zoology from Duke University and a Master's Degree in Exercise Physiology from the University of Maryland College Park. She then went on to earn her medical degree from the University of Maryland Medical School. She and Dr. Castillo have raised six children in the Lake Norman area and are actively involved in their community.
---
Karen M. Alix
Executive Director
Karen joined Passport Health as the Executive Director in September of 2008. She brings a vast array of knowledge and experience gained through a 16 year career in the Healthcare and Marketing fields. With a degree in Marketing/Management, Karen is responsible for the Business and Marketing Operations as well as coordinating flu clinics for Passport Health of Charlotte. She manages a team of six Registered Nurses and two Administrative Assistants and helps train them to provide the highest quality service to our clients. The Nurses that she helps to recruit have counseled thousands of clients traveling to all parts of the World for business, pleasure and for missionary work. Karen's travels have taken her to several destinations in the United States, the Bahamas, Mexico, and Canada!