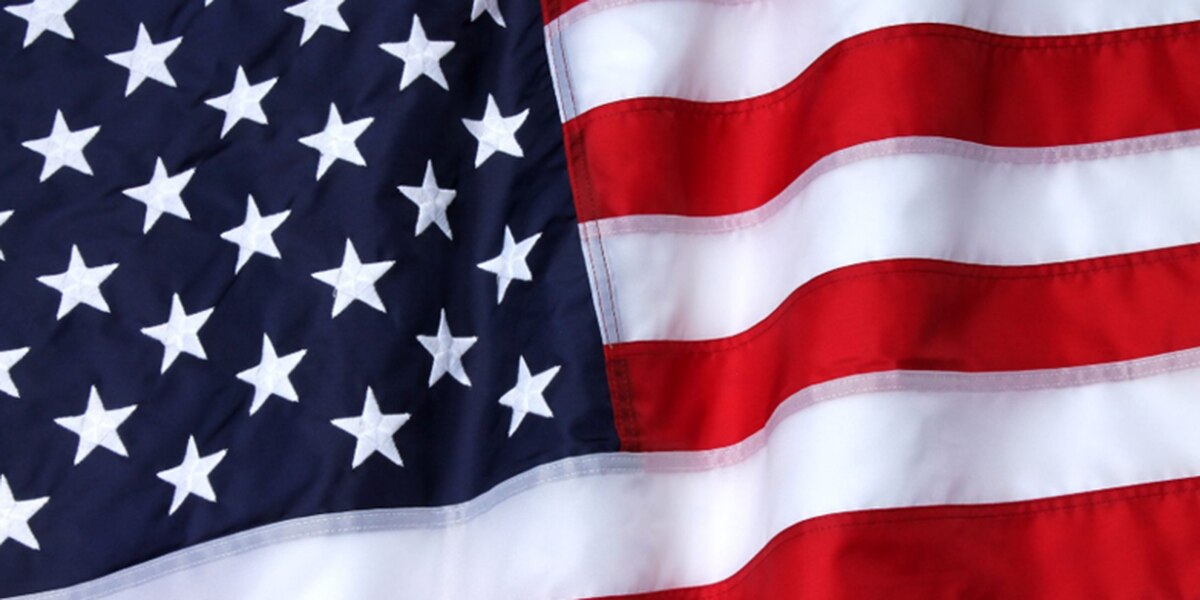 Passport Health of Charlotte is a USCIS designated clinic for Immigration Physicals
We offer Immigration Physical Exams for anyone seeking an adjustment of status.  When applying for a Visa, Green Card or United States Citizenship, an immigration medical exam is required to be completed through an authorized Civil Surgeon. Through the medical exam process, the Civil Surgeon qualifies the applicant as admissible or inadmissible to the United States.  An immigration officer then reviews the I-693 form and determines the applicant's admissibility based on the Civil Surgeon's findings.   Our Medical Director, Dr. Alissandro "Andy" Castillo, is a U.S. Citizenship and Immigration Services authorized Civil Surgeon.
The immigration physical requires that you receive a medical examination, a blood draw, testing for certain communicable diseases, and up-to-date vaccinations.  Our registered nurses will perform the blood draw and will give any necessary vaccinations on site.  Our goal is to simplify the I-693 process by offering all of your needs in one location. 
Contact us at 704-921-5663 to schedule your immigration medical exam!  Our Administrative Assistants will provide you with detailed information on what you will need to bring to your appointment.