Immunizations like cholera, hepatitis A, typhoid are important for almost any traveler. Each recommendation is specific to your itinerary, meaning you receive exactly what you need.
All Passport Health clinics are CDC-approved yellow fever vaccine providers. You'll receive the yellow fever vaccine, certificate of immunization and helpful tips to stay mosquito-free. This vaccine is required for travel to many popular destinations.
How many staff travel abroad on a yearly basis? Do you have any concerns about the impending flu season? Passport Health helps businesses and organizations stay healthy all year long with its services. For onsite flu clinics, travel immunizations and biometric screening, contact Passport Health.
Details & Directions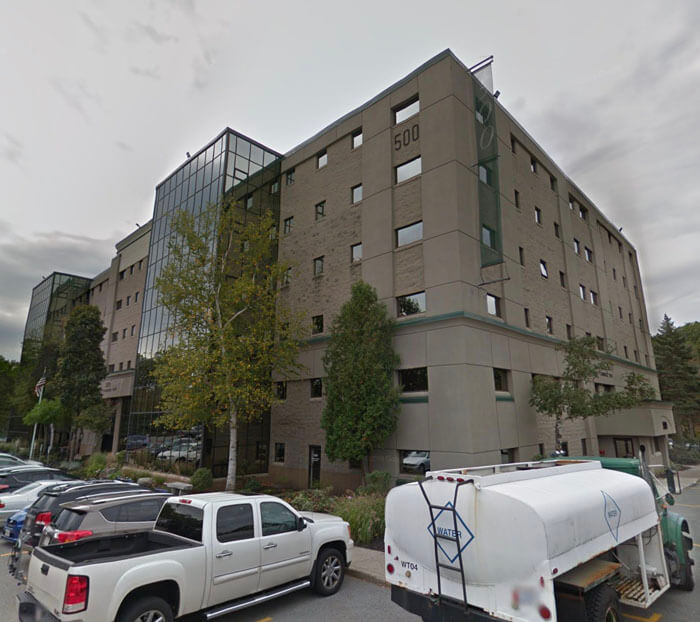 Passport Health Woburn is located in West Cummings Park, off Cedar and Washington Streets.
Schedule an appointment today by booking online or calling .
Schedule Your Appointment Today
Customer Reviews
"

In and out promptly

"

"I arrived 15 minutes early, but I was taken right away. I got my Hepatitis Abooster and was out in 10 minutes. Very pleasant nurse"
"

Quick and professional

"

"The staff was knowledgeable and friendly. I felt very well informed and taken care of."
"

Extremely friendly, very fast

"

"Well done. Perfect customer care and directly to the point."
"

Great!

"

"Maggie was terrific. Explained everything to me and my three teenagers. Very thorough and informative."
"

Great service

"

"Really thankful for my time at the clinic this morning, and enjoyed my time with Maggie!"
"

Terrific care

"

"I had yet another excellent interaction with Maggie, who is professional, informative, pleasant and a joy to be around."
"

Easy experience

"

"People were nice and friendly and very informative regarding the shots I should have and why."
"

Good

"

"That was very good. So much better than getting an immunization at a CBS or Walgreens. It was nice than my doctor's office too and such a comfy chair and nice lady. Thank you."