Hepatitis A, rabies and typhoid are all infections relatively common throughout the world. Our amazing medical staff will help you identify what you need most for your upcoming trip.
A disease seen throughout Africa and South America. The yellow fever vaccine may be required for travel to some countries.
Not all vaccines can be given to young children, and the Center for Disease Control has created vaccination schedules for different age groups. Passport Health aims to make sure everyone is vaccinated against the dangerous diseases, not just travelers.
Bacterial infections are responsible for up to 80% of travelers' diarrhea cases. They are usually caused by consuming or drinking infected food or water. Travelers' diarrhea kits are available at your local Passport Health to help you overcome symptoms quickly.
Details & Directions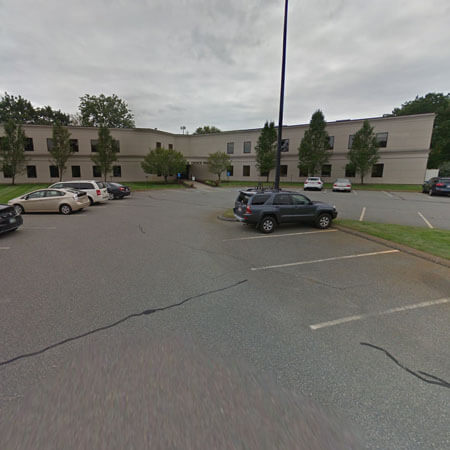 Passport Health's Danvers Travel Clinic is conveniently located to serve Danvers, Peabody and Middleton with important immunizations like typhoid and yellow fever.
Schedule an appointment today by booking online or calling .
Schedule Your Appointment Today
Customer Reviews
"

Great Clinic

"

"So knowledgeable and made me feel so comfortable having to take 7 shots at one time and explaining why."
"

Best everything with explanation of everything all.

"

"Glad I choose Passport Health as everything was explained to me and she gave me some helpful hints/suggestions."
"

Great

"

"Great, so many things they took into consideration and made our travel much more informative."
"

Fantastic Experience

"

"The vaccinations following the consultation were quick and painless, and she was kind and professional!"
"

Very good staff

"

"Got down to particulars. Explain things well. Felt very comfortable about the professionalism. Overall good experience"
"

Best Nurse EVER!!!

"

"She was the best nurse with my teenage daughter by being so patient and understanding of her phobia of shots. Thank you! She also thoroughly explained everything!!!!"