Yellow fever is transmitted by mosquitos. According to the CDC, those who develop problems can experience back pain, nausea, exhaustion, weakness, chills, severe headache, vomiting, and general body aches. After this, about 15% of cases deteriorate, with bleeding, jaundice, high fever, and organ failure. Choose the yellow fever vaccine to protect yourself.
Many people haven't had essential vaccines that could protect them from diseases like meningitis, whooping cough, and shingles, which can be lethal or debilitating. Passport Health's mission is to ensure that everyone is vaccinated, with over 270 clinics across the country.
Passport Health provides a wide range of services to our small, medium and corporate clients. We offer wellness programs, onsite flu vaccinations and group travel vaccination options. Call to learn more.
Clinics and Additional Information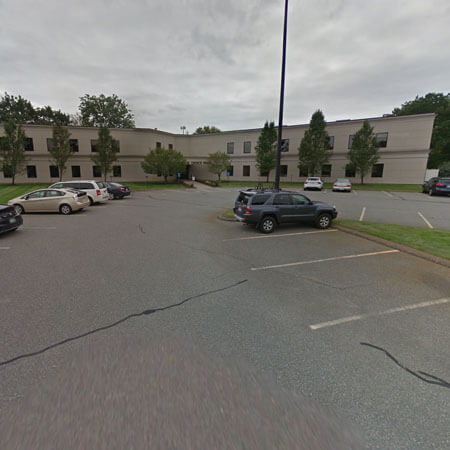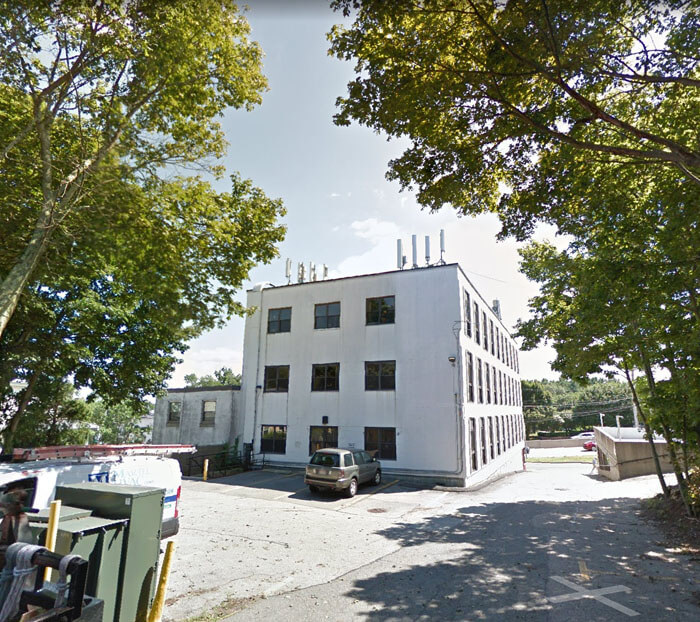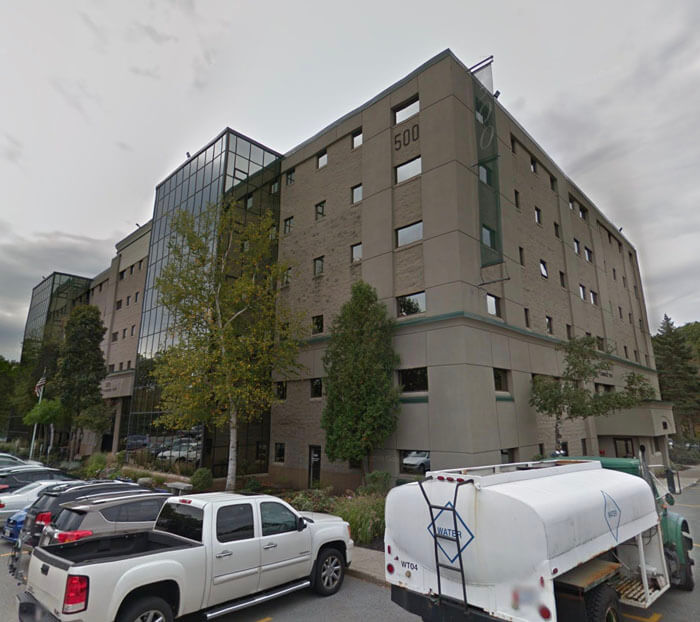 Passport Health provides the highest quality immunization and travel health care in the Massachusetts area. See our clinics and learn more below.
Schedule an appointment today by booking online or calling .
Customer Reviews
"

Great experience.

"

"Great services. Was provided with an abundance of information and tips to ensure a good trip."
"

Positive Experience

"

"Easy to schedule, prompt appointment, accurate information, vaccinations given on the spot, paid via credit card."
"

Visit

"

"I really appreciated the nurse's details today regarding my trip. There was no pressure to get any shots today which I very much appreciated. Great personality!!"
"

Another excellent experience

"

"Today was my second visit to Passport Health, and it was as helpful as the first. Pauly is so thorough, knowledgeable, and a delightful person besides. I highly recommend Passport in South Austin."
"

Great nurse

"

"Friendly, kind nurse who was very upbeat and helpful! Very good experience."
"

Great experience

"

"Was so easy. Really appreciate the professionalism and the kindness."
"

Amazing Resource

"

"Was really impressed with the amount of resources given for safe and healthy travel to an unfamiliar country."
"

Exceptional service

"

"The woman that helped me and went through all the pertinent information with me was extremely kind, caring, and just overall a joy to be around. Thank you for the exceptional service."
"

Couldn't be better

"

"The nurse was personable and well informed. She was able to explain the different types of hepatitis and the available vaccines. I will recommend this place to friends and family."
"

Great service

"

"My 4 friends and I will be traveling to Kenya and we were able to make our appointment for our vaccinations together which made it more fun to get shots."